Get ISO 27001:2013 Compliance Certified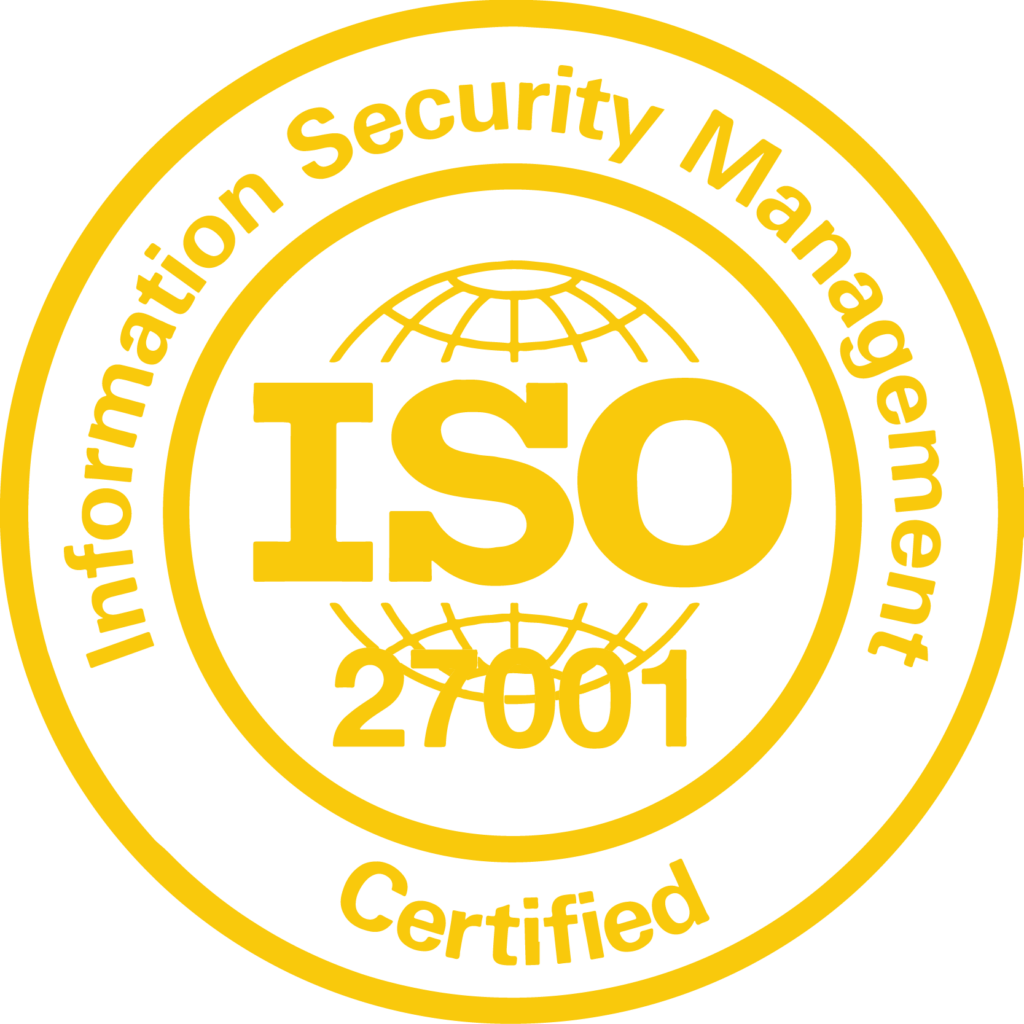 So why should you get your ISO 27001 Certification?
ISO Compliance not only offers businesses the knowledge they need to protect their most precious information, but a firm can also become ISO 27001 certified and demonstrate to its clients and partners that it protects their data.
The protection of sensitive and secret data has become a necessity for enterprises and governments alike in today's digital era. Compliance with the applicable requirements enables firms to demonstrate their commitment to protecting customer data.
Every business goal is distinct. Threatsys Technologies Pvt. Ltd. understands that and can help you plan your implementation, secure your infrastructure, and limit the risk of data loss.
To secure a zero-defect certification, we not only provide extensive documentation, but also explain the value of each individual control to relevant stakeholders, our risk assessment reports, and our technique of reporting business transactions for security.
Book Your Free Consultation Call

Why Threatsys?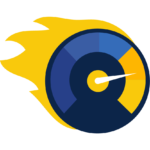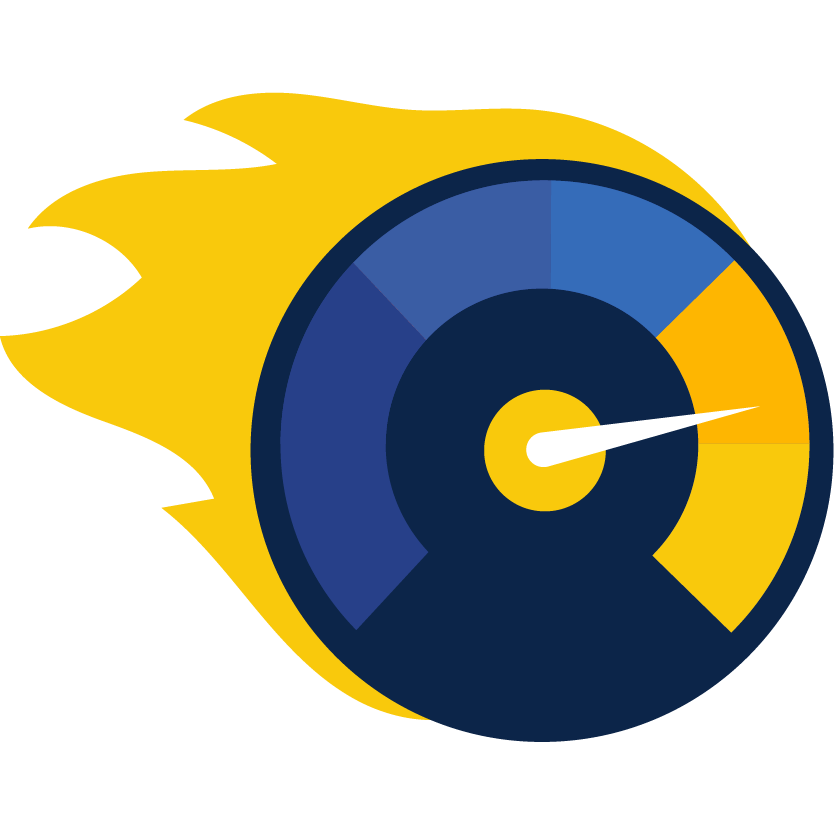 Fast report and certification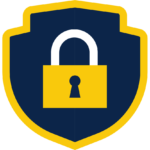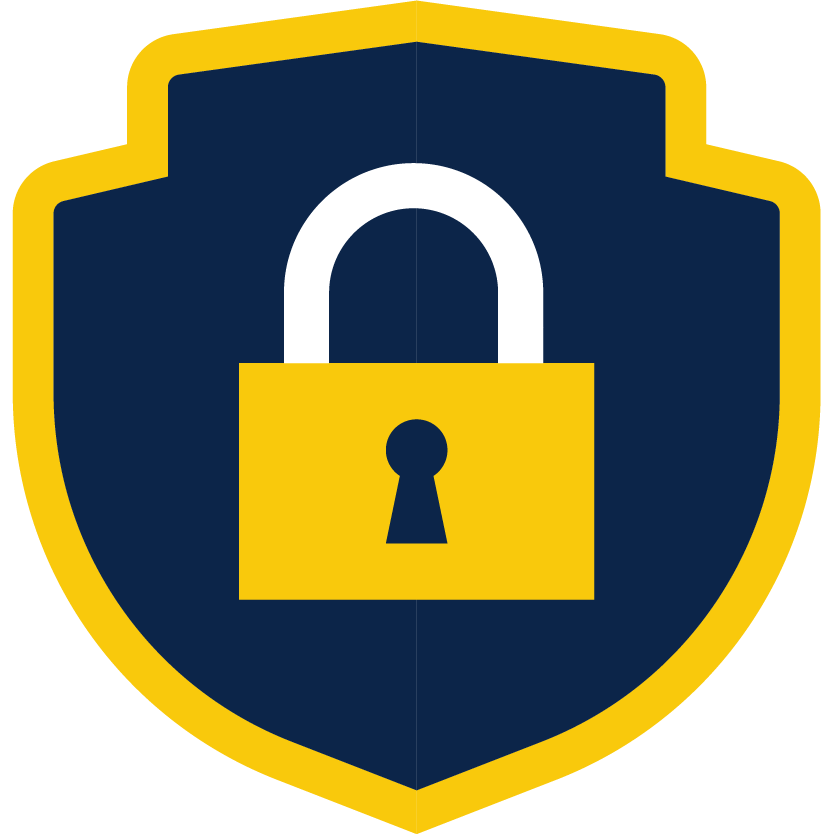 Improve your cyber resilience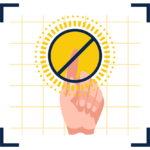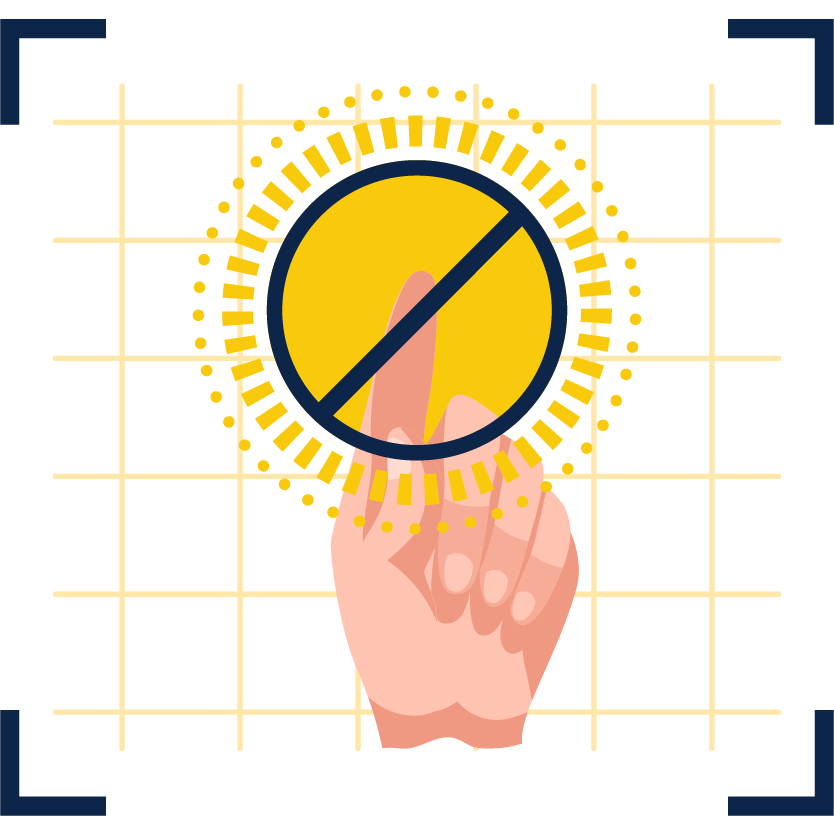 Completely zero touch audits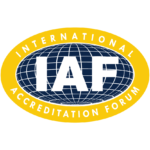 International Accreditation Forum Accreditation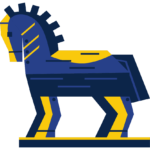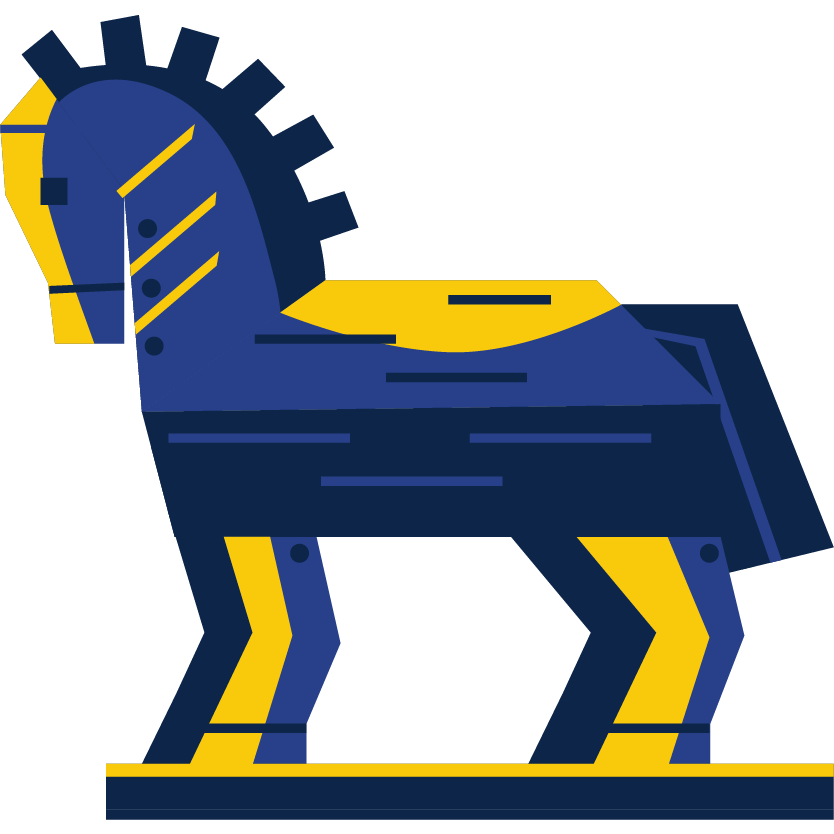 Avoid data breaches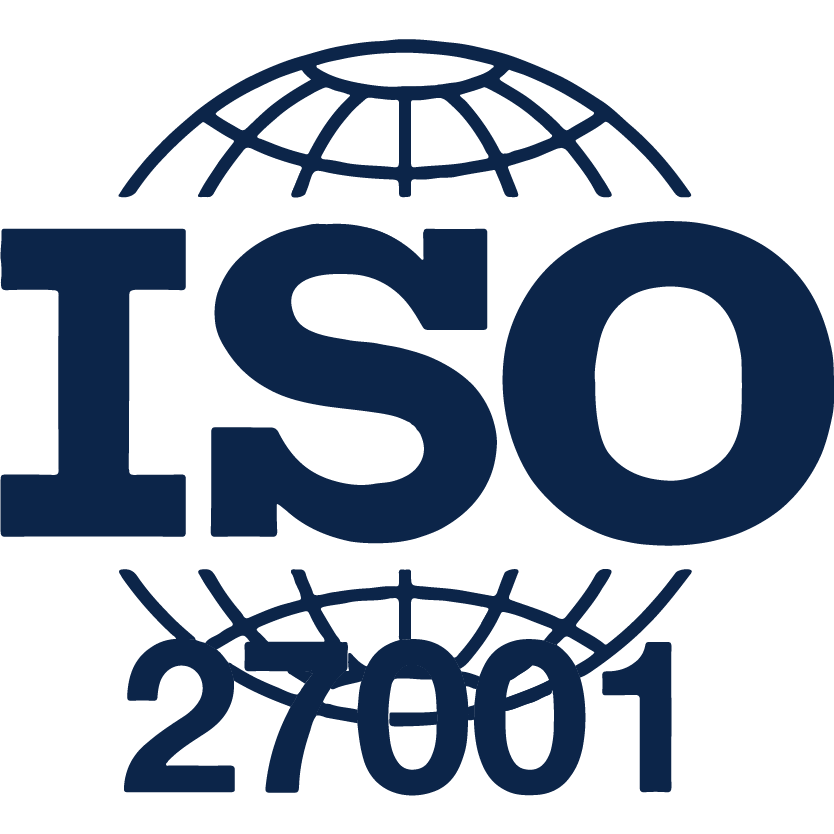 Threatsys ISO 27001:2013 Certification
Our ISO 27001 implementation includes over 200 enterprises from a variety of industries, including Software Development, GovTech, Oil & Gas, Banking, Payment Card Processors, Fintech, Telecom, Data Centers, Insurance, KPO, BPO, Manufacturing, and Cloud Services Providers.
Each ISO 27001 assignment results in knowledge transfer, a well-defined and thoroughly mapped processes, and a framework that is retained by the company.
Threatsys Technologies Pvt. Ltd. believes in making ISMS implementation simple, concise, and straightforward for all stakeholders, resulting in a positive return on investment.