overview
Elevating Digital Security in Education by Advanced Application of Threatsys' Comprehensive Solutions
As cybercrimes and data breaches escalate, the imperative for robust cybersecurity in education sectors intensifies. Education organizations house sensitive data that demands stringent protection against unauthorized access and malicious activities. Stolen information often fuels destructive actions, imposing dire consequences on victims. The data within the schools, colleges and education systems need to be in-assessable for the attackers to get hold on to.
Our online security services include the installation of firewalls, the analysis of network design, the provision of secure remote access, and network monitoring. Furthermore, vulnerability evaluations identify potential security issues, and our antivirus software detects and eliminates hazardous infections. Given the increasing development of education, a comprehensive cybersecurity policy is required to avoid all forms of breaches.
The higher education system must recognise these challenges if they want to preserve critical assets, retain sensitive information, and maintain a competitive advantage. Our solutions, which are based on data and industry expertise, provide complete cybersecurity, allowing education to thrive in the digital arena.
Sectors
Empowering Academic Institutions by Providing Cyber Resilience for Education
Fraudulent attacks

Empowering academic institutions with robust cybersecurity solutions is vital to counter the escalating threat of fraudulent attacks on cyber data and systems. Safeguarding higher educational institutes against such threats is imperative for maintaining the integrity and security of critical information.

Students' result manipulation

Ensuring the integrity and accuracy of academic records is a crucial step in maintaining the credibility of educational systems. Protecting academic institutions with potent cyber resilience is pivotal in countering result manipulation in higher education. Upholding the authenticity of student achievements is paramount for maintaining the trustworthiness of educational establishments.

Question paper leaks

Ensuring the credibility of education is paramount. By delivering robust cyber resilience, academic institutions can shield themselves against the menace of question paper leaks, safeguarding the sanctity of assessments and maintaining the trust of students and stakeholders. Upholding the integrity of assessments is crucial for preserving the credibility of academic institutions.
Benefits to Educational Institutes
Cybersecurity Strategies and Services that Build Authentic Ground for Higher Education System
Maintaining Record Security

Ensuring comprehensive cybersecurity protocols in higher education institutions to safeguard valuable records and sensitive data from cyber threats and unauthorized access.

Access scrutiny

By closely monitoring user access to sensitive systems, Threatsys can safeguard against unauthorized breaches and data compromises, creating a secure environment.

Regulatory Compliance

AAdhering to regulatory compliance standards like GDPR, NIST, SOC 2, HIPAA, PCI, Cloud Security, and Containers Security is crucial for higher education institutions.

Response solutions

Response solutions provide higher education institutions with hybrid analytics, combining advanced machine learning and rule-based detection.
Delivery
Cyber Resilience for Education Delivered by Threatsys' Effective Security Solutions
Enhancing Cybersecurity Preparedness for Higher Education

Threatsys actively collaborates to enhance cybersecurity capacities within higher education institutions, guarding against potential cyber threats. Through the establishment of robust information and communication technology (ICT) security protocols, the implementation of secure technological frameworks, and regular security assessments, Threatsys empowers educational establishments to bolster their system's defence and resilience.

Facilitating Prompt Operational Reaction

Threatsys' committed cybersecurity experts extend their protective umbrella over higher education institutions. Our security analysts diligently oversee these systems round-the-clock, ensuring swift incident containment, forensic inquiries, and recovery actions to effectively counter any cybersecurity occurrences within the educational sphere.

Aligned with Regulatory Standards for Higher Education

Maintaining cybersecurity compliance is imperative for the education sector in India to ward off cyber risks. Educational institutions must adhere to stringent regulations to safeguard sensitive data and systems. Threatsys delivers comprehensive 360-degree cybersecurity compliance solutions tailored for the higher education domain.
Expertise
Threatsys' Proactive Cybersecurity: Digital Defense for Schools and Colleges
Threatsys Technologies, a certified leader in Cyber Security Services, empowers schools and colleges with comprehensive data protection. With a track record of securing various industries globally, Threatsys introduces CYQER, an all-in-one cybersecurity platform. CYQER ensures security analytics, threat detection, compliance adherence, and advanced threat intelligence.
Safeguard your institution's digital landscape and forge a resilient defence against cyber threats with Threatsys. Trusted by global enterprises, our certified team ensures comprehensive protection, compliance, and threat detection. Strengthen your digital defence and ensure a secure environment for your students and staff.
0
%
of universities face result infiltration through cyber-attacks
0
%
increase in cyber threats targeting educational institutions from last year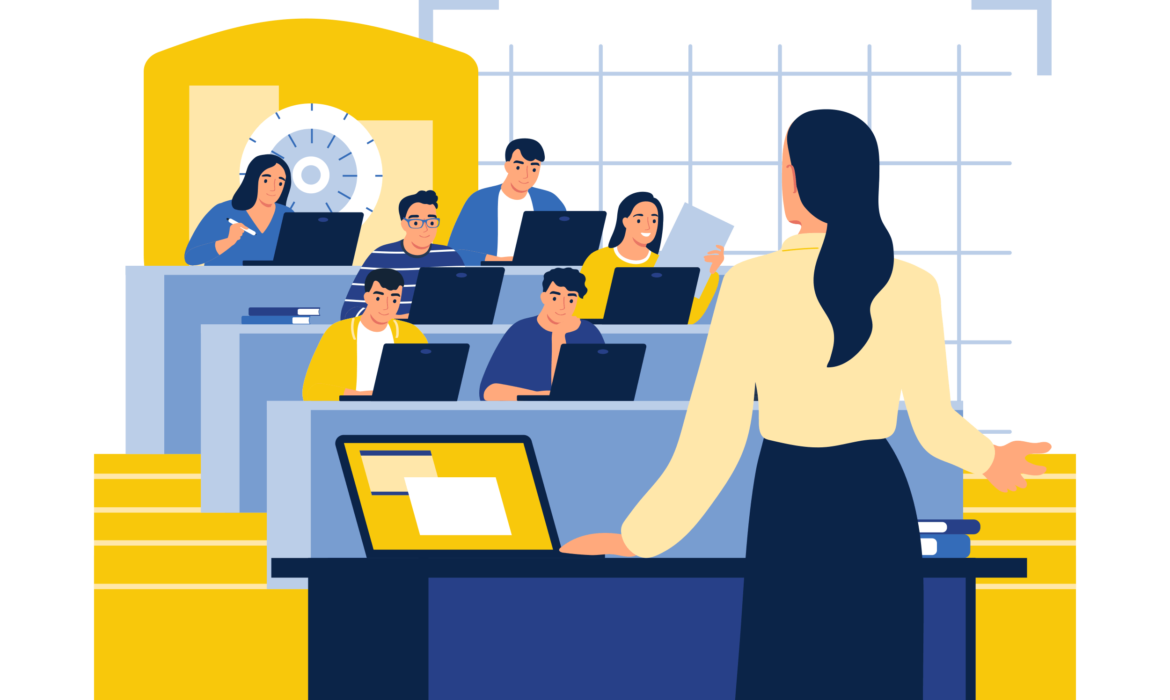 Customers stories
We approached Threatsys when we needed high-quality cyber security compliance services and have been very pleased with the service. Their ability to provide detailed, one on one expertise helped us gain a better understanding of compliance needs. We are with threatsys for the last 3 years with their best 360 Degree in cyber security services. - Karan Choudhary -
Deepak sir is one of the leading cybersecurity consultants and auditors in India. After attending his talks on Enterprise Security and Compliance, I am impressed with his pro practical problem-solving knowledge and cybersecurity solutions. I found Threatsys is leading in the cyber security industry under his dynamic leadership. - Pari Saini -