We specialize in delivering enterprise security and risk management worthy of a Fortune 500 company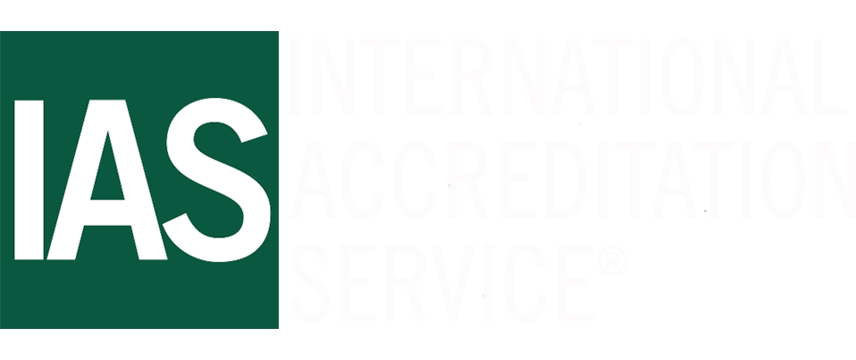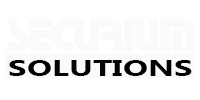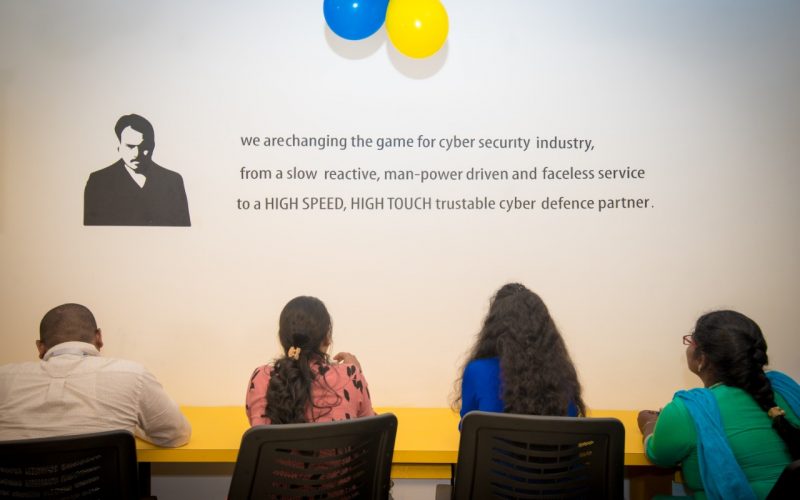 Why Threatsys ?
Threatsys helps to simplify cybersecurity by providing everything you need to define strategy, identify threats, deploy the right technology and ensure operational readiness to protect your business. Rather than partnering with multiple cybersecurity companies, you can turn to Threatsys for help with every aspect of your security program.
Our strengths lie in our ability to emulate real world adversaries. We understand how hackers think and are able to mimic their techniques in a safe and controlled engagement.
Here are 4 reasons why you should choose us for Cyber Security Risks & Threatsys, as we can partner with you on your projects & IT Assets that will reduce your risk, enhance your productivity and give you a real competitive edge with 100% full proof security aspect.
Threatsys People

Our team have years of purely Offensive Cyber Security experience, holding industry recognised certifications, bug bounty honours and regularly contributing to the wider penetration testing community

Customer Service

Whether you're looking for specific security testing or are actively seeking a long-term partner to help secure your IT assets, we offer smart alternatives and Options that can be both tailored and comprehensive.

Customer Support

Our Cyber Security Support engineers are trustworthy, dedicated & experienced. We will go the extra mile to solve your Cyber Security issues by our simple solutions  with 24×7 availability  .

Satisfaction

Threatsys is committed to deliver outstanding, value added, cutting edge cyber security solutions that add real value that goes beyond what is expected for fulfilling the customer satisfaction with smile.