BOOK   YOUR CONSULTATION
Consult for your 360° Cyber security needs with Threatsys, Indias leading Cyber Security Company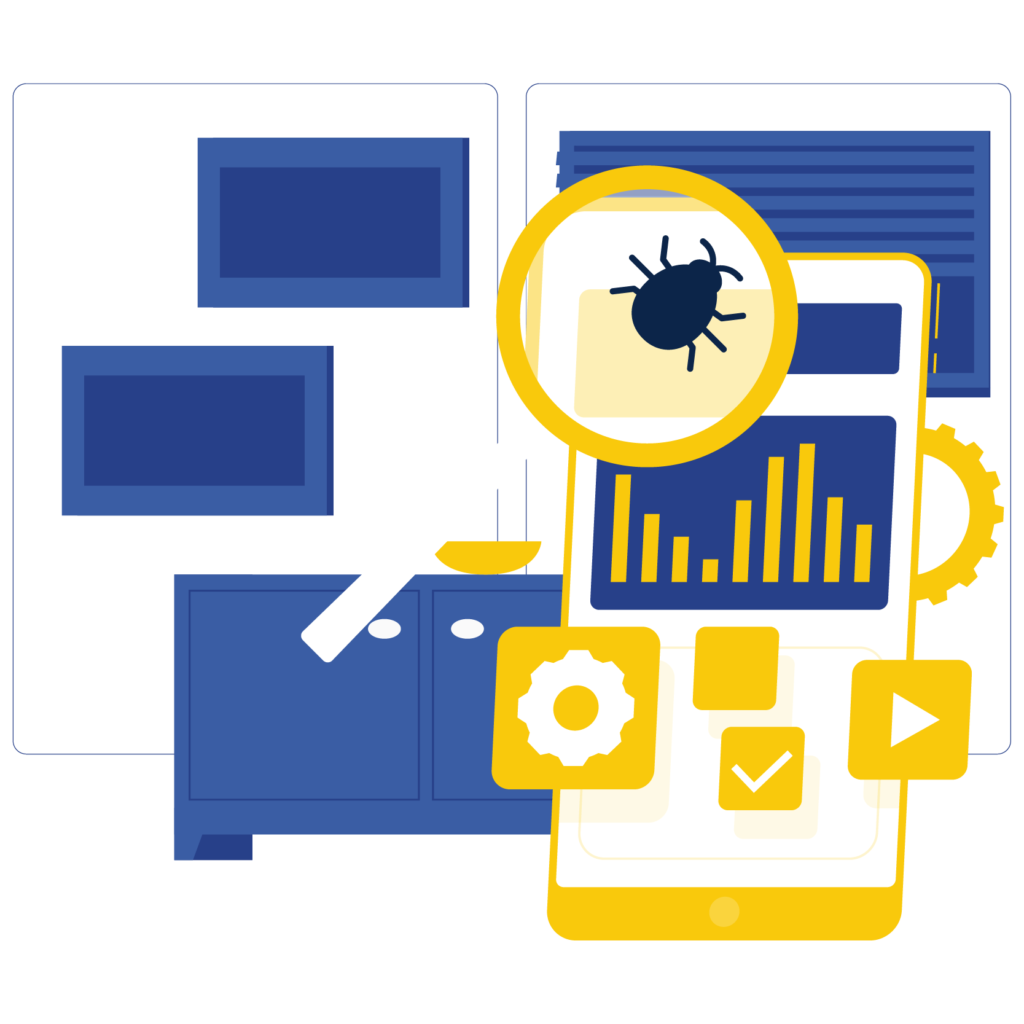 Why to choose us?
We see ourselves as a trusted offensive & defensive security partner, allowing us to help throughout the entire security journey. Our focus is to strengthen security resilience by minimizing the occurrence of attacks, threats, and risks, so that you drive change, innovate, and accelerate growth, the way you want.
We are not rock stars, ninjas or any other disingenuous buzz term. We are creative Cyber Security professionals with Versatile 360 Degree problem solving abilities.
Our technical ability is backed up through formal accredited certifications, Well Defined easy to understand Reports, 24×7 Support, Project Status Tracks with Specific Resource Engagements.
Our industry-recognized threat researchers, malware analysts, intelligence analysts, and investigators live on the front lines of cyber conflict every day.
Book Your Free Consultation Call

Why Threatsys?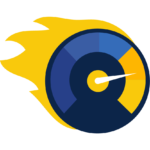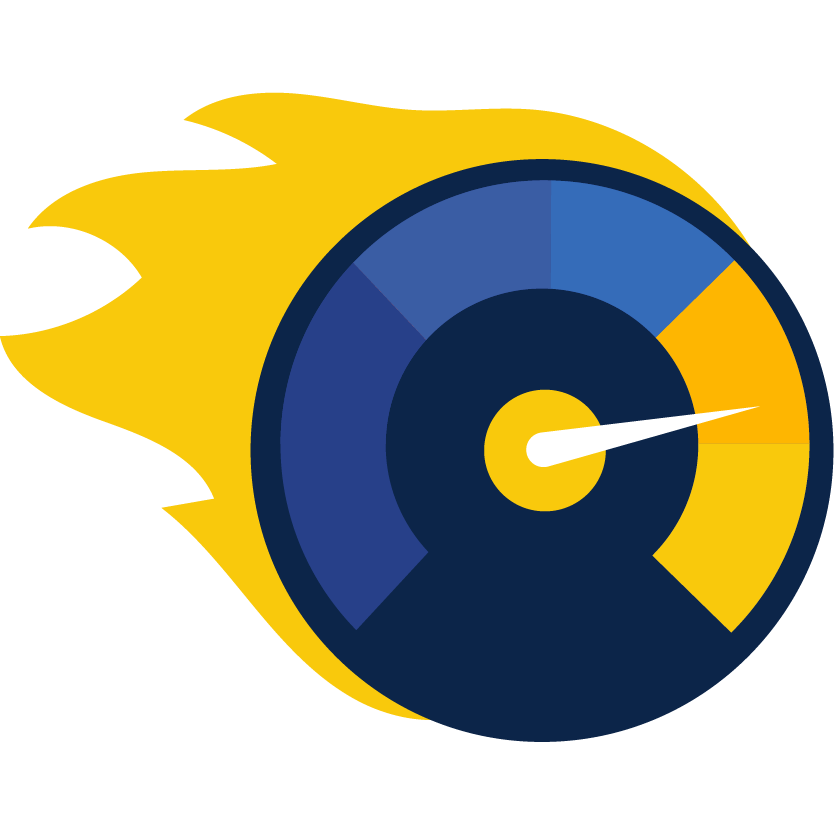 Fast report and certification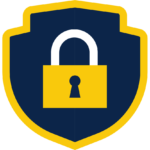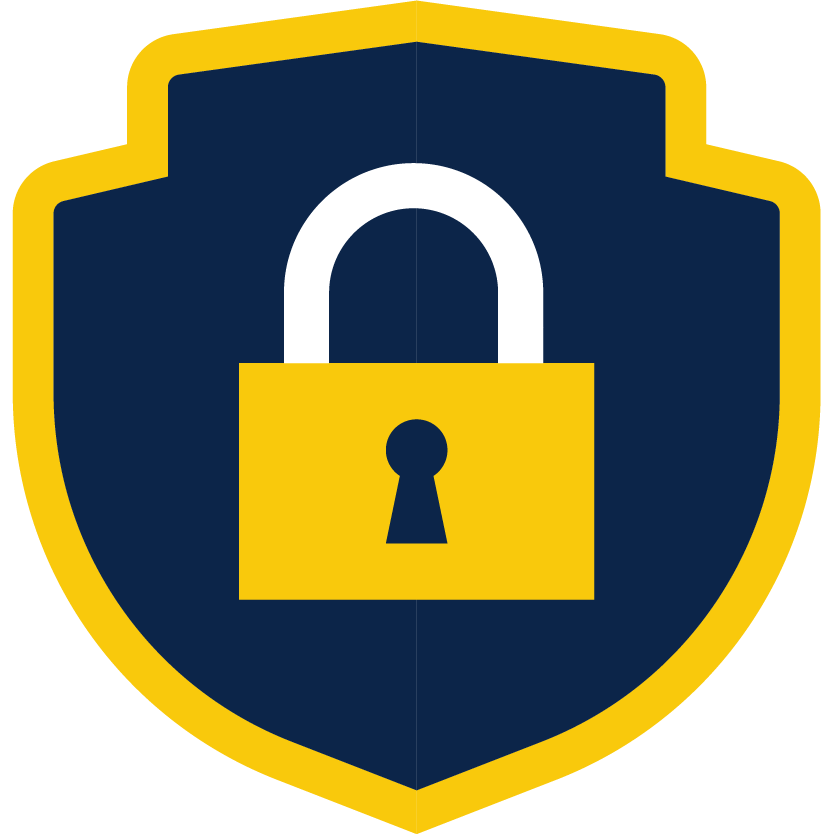 Improve your cyber resilience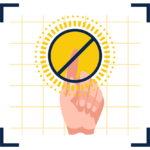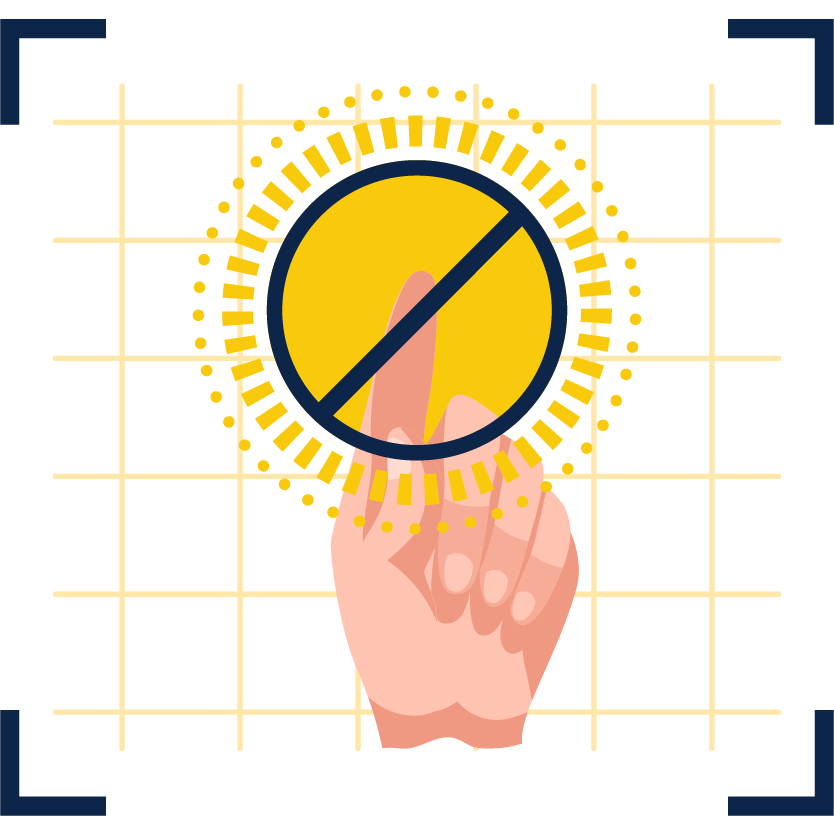 Completely zero touch audits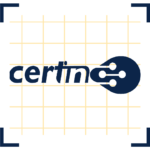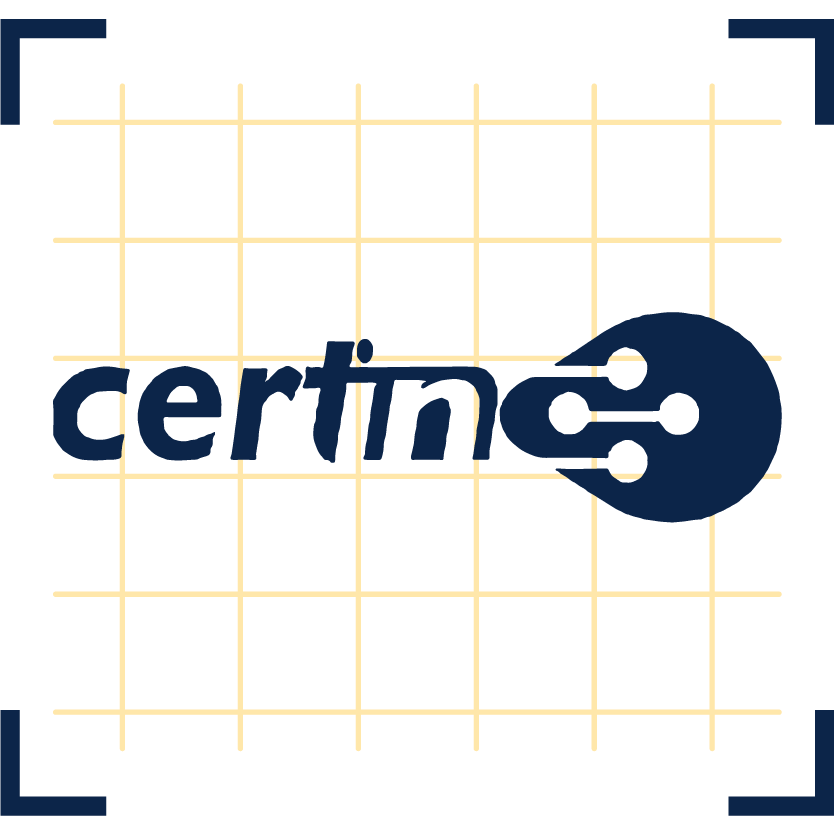 Get Cert-in your company certified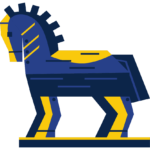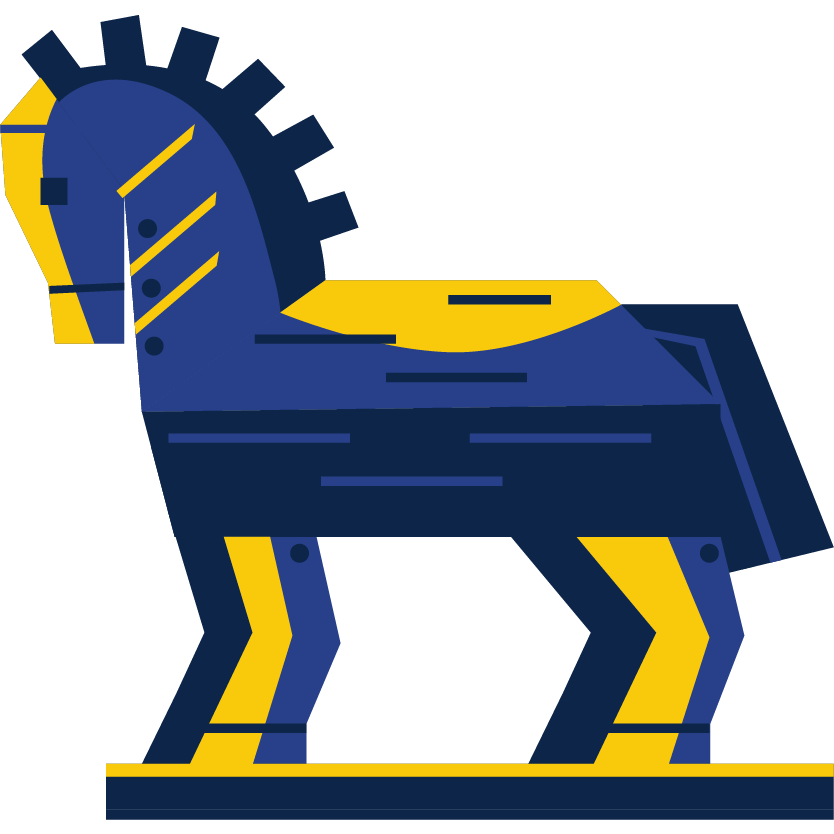 Avoid data breaches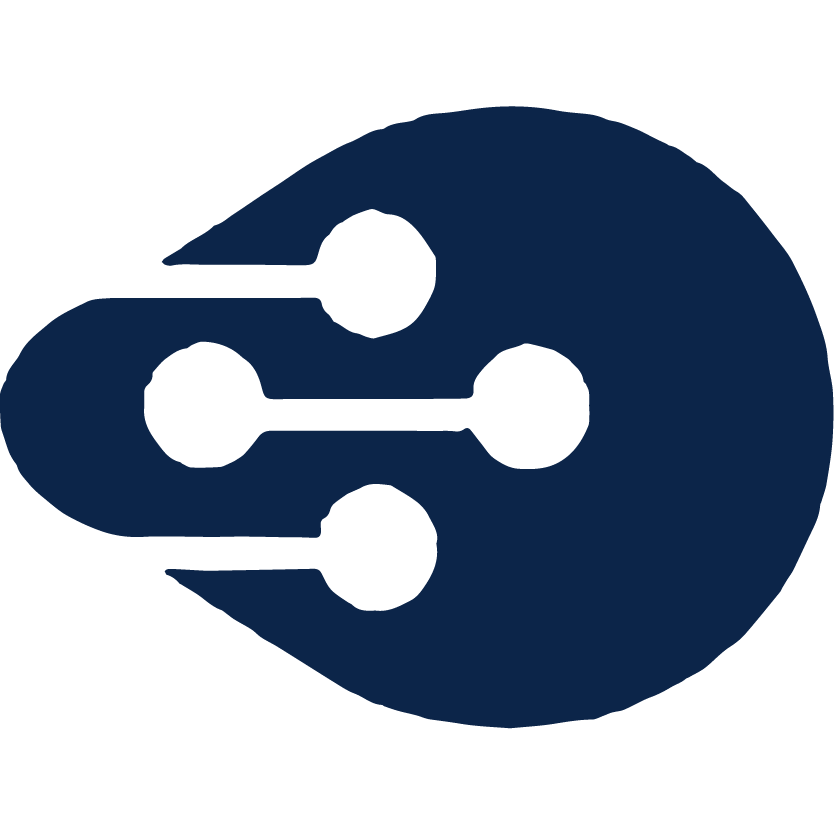 Threatsys Consultation Service:
Anytime. Anywhere. We create cybersecurity tailored to your specific business needs. We defend against cyberattacks with proactive, focused, industry-relevant threat intelligence to give you the confidence that comes from knowing your business is secure.
EXPERTISE IN 360 DEGREE CYBER SECURITY SERVICES
We Accelerate Cyber Security transformation with innovation and trust with global brands.

CM Dashboard Odisha CERT-in Cyber Security Audit


Overview The Chief Minister Dashboard, Government of
View Case Study




#c6d3ff

UT Dashboard Jammu and Kashmir CERT-in Cyber Security Audit


Overview The UT dashboard is a groundbreaking endeav
View Case Study




#545454

Cyber Security Testing for Union Bank of Nigeria


Overview Union Bank of Nigeria (UBN) is one of the o
View Case Study




#239fff

eDespatch Odisha CERT in Cyber Security Audit


Overview e-Despatch is an online system for tracking
View Case Study




#83bc1a

Krushak Odisha CERT-in Cyber Security Audit


Overview Krushak Odisha is an authentic database of
View Case Study




#dd9933

SAMS Odisha, Govt. of Odisha CERT-IN Cyber Security Audit


Overview Looking at the amount of effort and expense
View Case Study