Let's get PCI DSS Compliant efficiently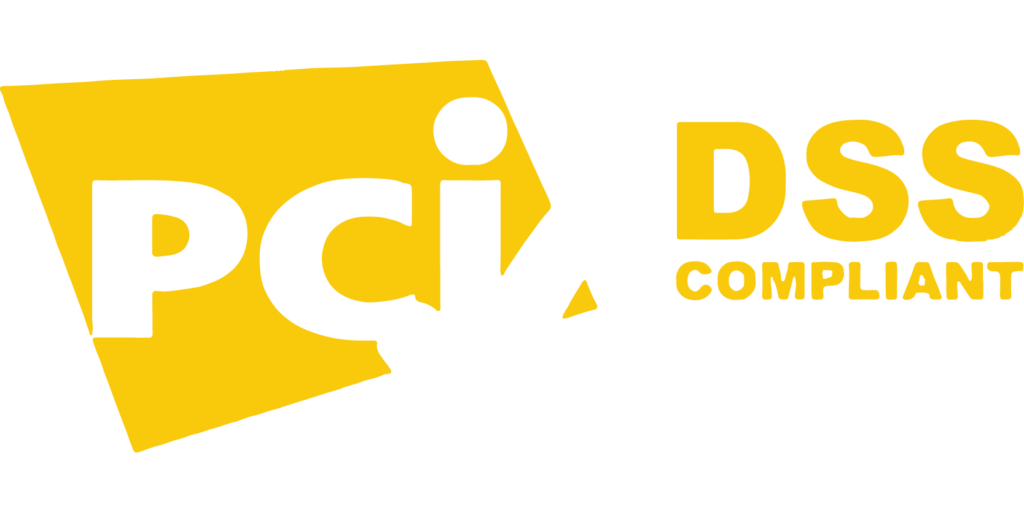 PCI DSS is for everyone who is associated with payment cards. This comprises small and large businesses, financial institutions, point-of-sale vendors, and hardware and software developers who establish and maintain the international payment infrastructure.
What you get
Guiding and assisting vendors in the implementation of secure payment systems.
Prevent your brand's reputation from being jeopardized by a cyber attack.
Intrusion detection system to prevent breaches from spreading or going undetected

 

Added compliance to your cybersecurity plan to protect your business.

 

Position yourself among international businesses that are committed to data security and protecting consumers.
Book Your Free Consultation Call

Why Threatsys?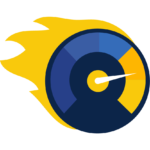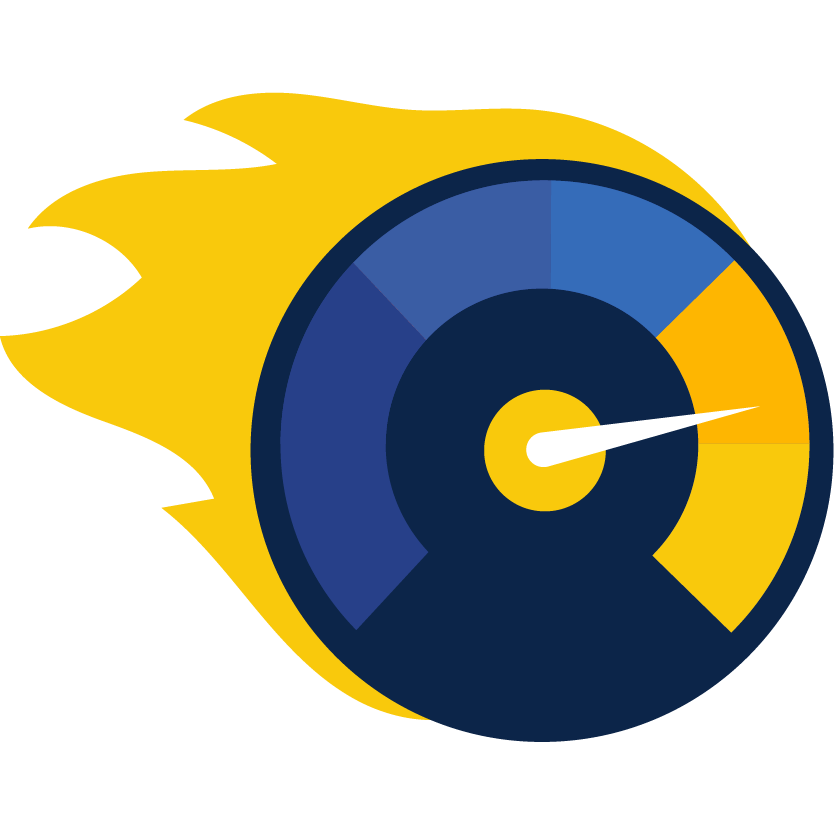 Get your compliance in a much shorter time period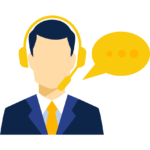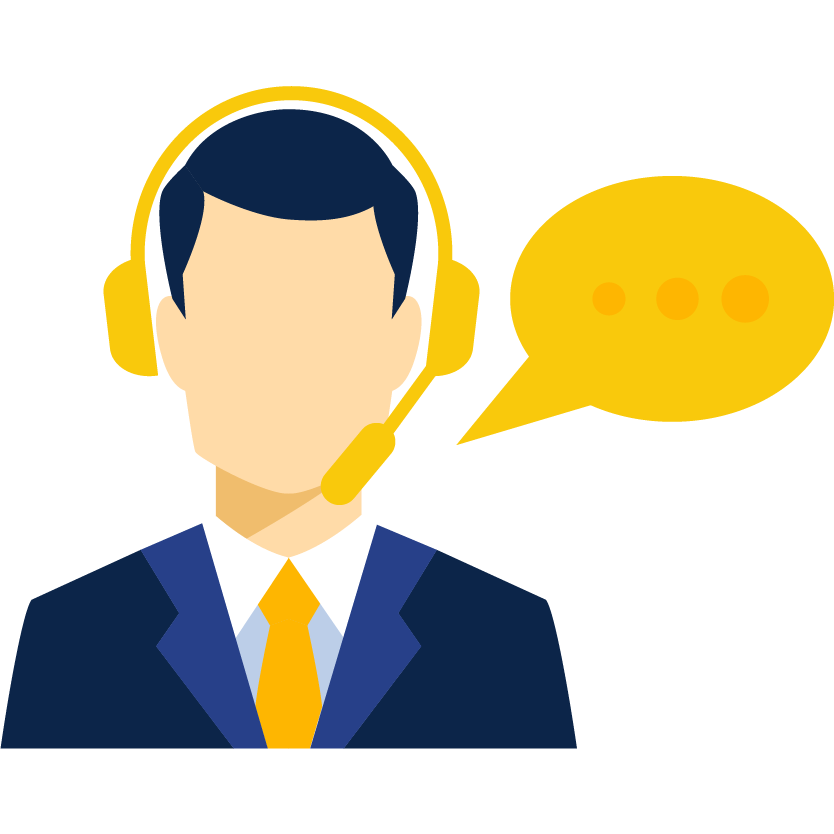 Get your PCI with live assistance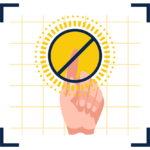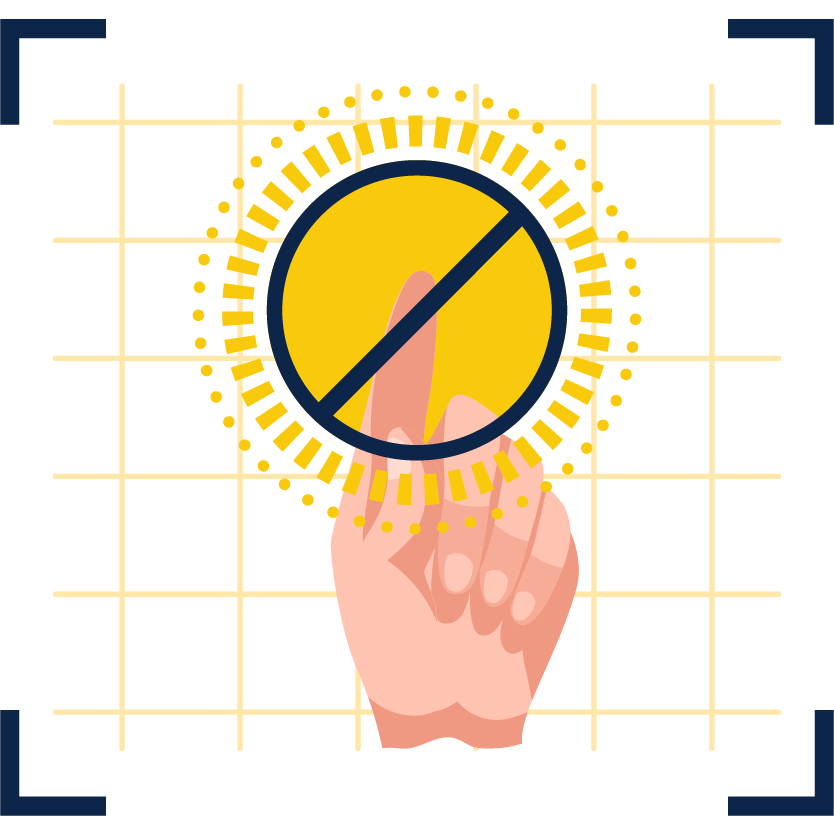 Zero touch audits with freedom from auditors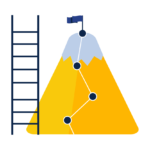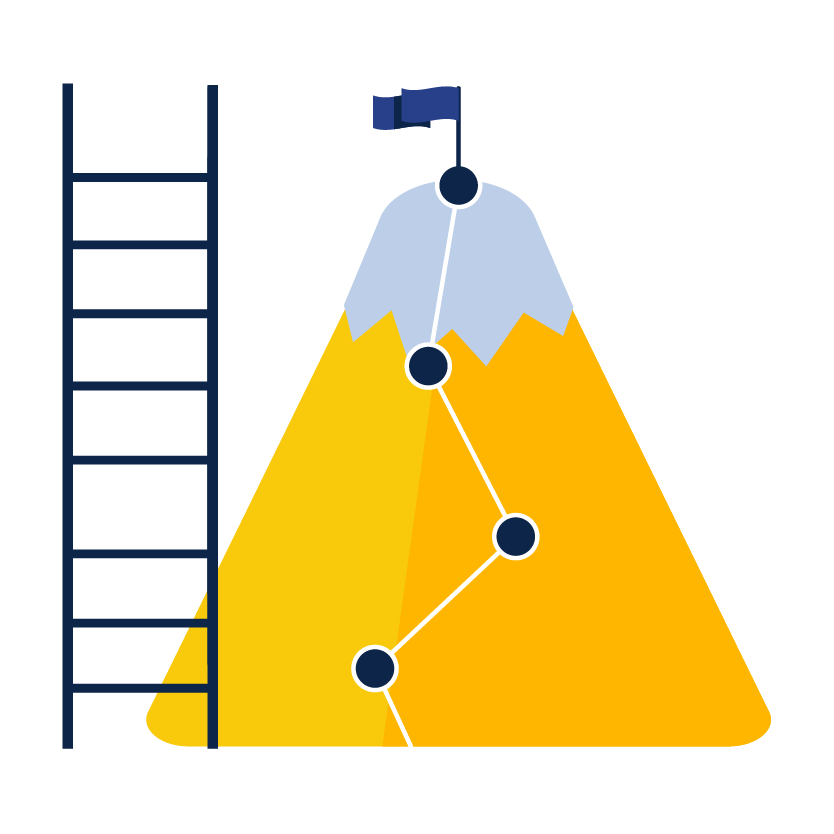 Get your DSS with much lower efforts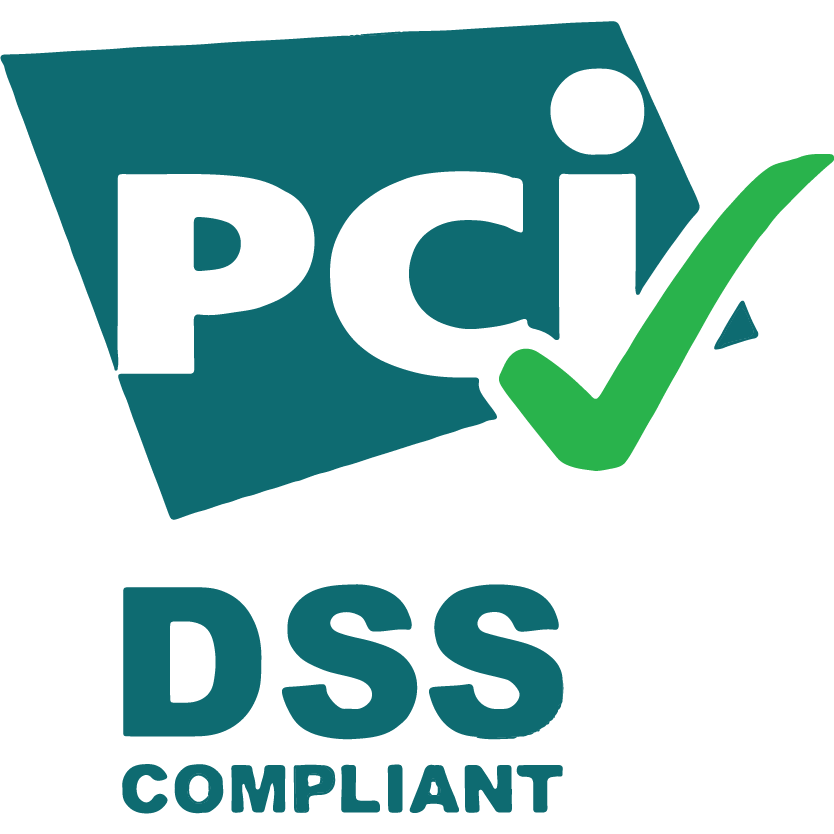 What is a PCI DSS Compliance?
Data breaches and data theft are unfortunately far too common, and they have a negative impact on all payment parties in various ways from retailers to consumers to banks—so the need for PCI compliance has never been wider. No matter where you are in your PCI DSS compliance journey, you will require a reference to help you get started.
The Payment Card Industry Data Security Standard (PCI DSS) is a set of requirements created by major payment card companies. PCI DSS is a global standard that applies to any agency that accepts, processes, stores, transmits, or has any impact on the security of cardholder data.
All organizations that store, process, or transmit cardholder data must maintain payment security. PCI security standards provide guidance for maintaining payment security.