We, at Threatsys Technologies Private Limited, are committed to securing your valuable data and protecting patient privacy with our cutting-edge Cyber Security Services. In today's digitally-driven world, the healthcare industry faces unprecedented cyber threats, making it essential to fortify your IT infrastructure against potential breaches. Our cybersecurity services are designed to tackle the latest hacking trends, identifying points of vulnerability and promptly responding to potential threats.
CYQER's network detection and response solutions employ hybrid analytics that leverages machine learning, rule-based detection, and advanced threat intelligence. With CYQER, you gain data visibility from your machines, network, and cloud, augmented by threat intelligence, behavioural monitoring, and SOAR capabilities. With over 8 years of experience serving Public and Private sector clients across various industries, including Fintech, Manufacturing, Health Care, IT/ITes, Energy, and Oil & Gas, we have established ourselves as a trusted cyber security Consulting Partner.
Our integrated cyber security process ensures that your organization remains secure from fraudulent attacks. Our tailored approach reinforces your general security stance, meeting consistent requirements while transforming your cybersecurity into a proactive, effective, and resilient defence.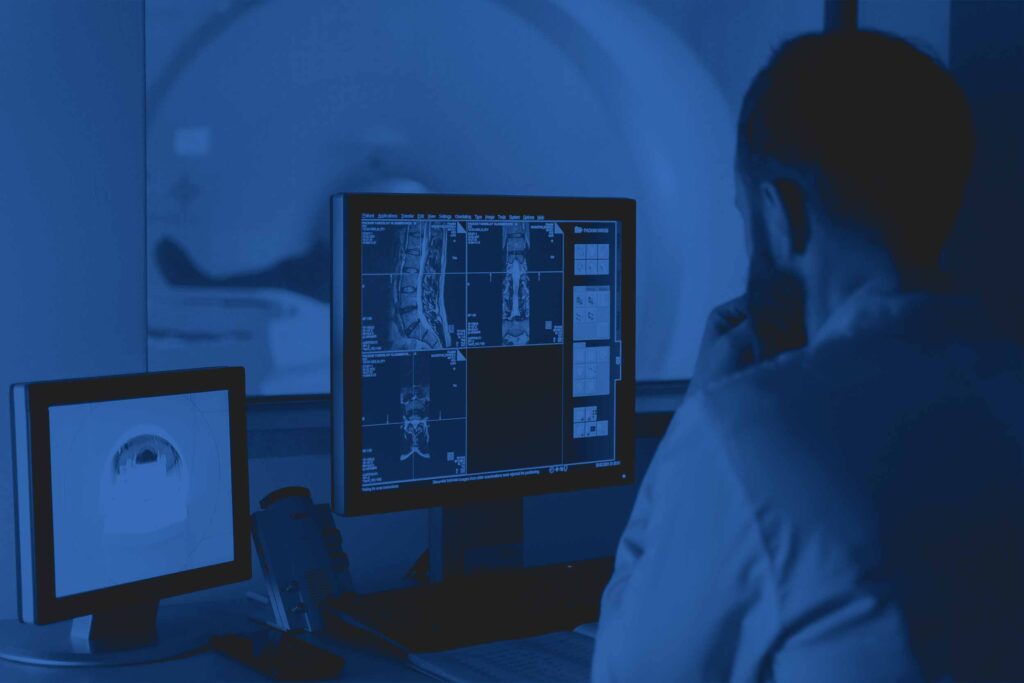 Cybersecurity Challenges or Threats Faced by the Healthcare Industry
1. Fortifying Defences and Expertise Constraints
Securing websites, data, and networks in the healthcare industry is increasingly challenging due to the scarcity of cybersecurity skills and the rise of state-sponsored attacks. The healthcare sector faces difficulty in attracting skilled talent compared to private organizations, and tight IT budgets further compound the problem. Coupled with the fact that healthcare entities are prime targets for sophisticated threat actors, fortifying defences and expertise becomes paramount to safeguarding sensitive patient data and networks.
2. Patient's Sensitive Healthcare data
The healthcare industry faces significant cybersecurity challenges and threats, particularly concerning the protection of patients' sensitive healthcare data. With the increasing digitization of medical records and the adoption of technology in healthcare, there is a higher risk of data breaches, ransomware attacks, and unauthorized access to personal information. Safeguarding patient data has become a top priority, requiring robust security measures and continuous vigilance to mitigate potential risks and ensure the confidentiality, integrity, and availability of sensitive information.
3. Viable Software Protection
Effective healthcare software presents the healthcare industry with serious cybersecurity challenges. The rapid adoption of digital solutions and the growing reliance on software for patient care and data management have heightened the risk of cyber assaults. Challenges including data breaches, ransomware attacks, and software system vulnerabilities must be managed by healthcare businesses. Strong security measures, periodic risk assessments, and the promotion of a culture of cybersecurity awareness are essential for protecting patient information.
4. Lack of Security Awareness
One of the significant cybersecurity challenges faced by the healthcare industry is the lack of security awareness. Healthcare professionals and staff may not be adequately trained to recognize and respond to potential cyber threats, making them vulnerable to phishing attacks, social engineering, and other forms of cybercrime. Enhancing security education and promoting a culture of vigilance is essential in mitigating risks and safeguarding sensitive patient data from breaches and unauthorized access.
5. Legacy Systems
In the healthcare industry, legacy systems pose a significant cybersecurity risk. These outdated systems may lack the latest security protocols and updates, making them vulnerable to cyberattacks. As they are no longer actively supported or patched by manufacturers, potential vulnerabilities can go unnoticed and exploited by hackers. Ensuring the security of patient data and critical healthcare infrastructure requires a proactive approach to address these weaknesses and modernize legacy systems to meet the evolving cybersecurity challenges.
6. Responsiveness Against Threat
Threatsys offers a high level of responsiveness against cyber threats, providing robust protection to healthcare organizations. With their proactive approach and advanced security measures, they swiftly detect and neutralize potential threats, safeguarding sensitive data and critical systems from cyberattacks. The healthcare industry can rely on its expertise to ensure the highest level of protection against evolving cyber risks.
Some numbers
30%
of big data breaches occur in the healthcare industry or hospital
61%
of data breaches occur due to untrained or ignorant employees in the healthcare sector
1 in 3
healthcare organizations fell ransomware attack victim (2020)
Advance Cyber Solution Provided to the Professionals in the Healthcare Industry
We offer security operations centre (SOC) services to help your organization build a robust defence against cybercrime and maximize return on investment. At Threatsys, we pride ourselves on being a CERT-IN associated & ISO-27001, ISO 20000, SOC 2 Type 2 certified company.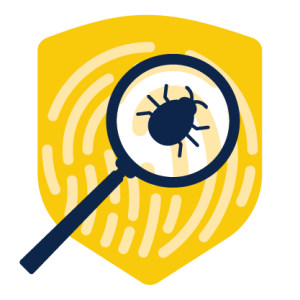 How we can help
We are incredibly proud of our team of Cyber Security Engineers, who are always eager to roll up their sleeves and tackle your Cyber Security Risks, ensuring your business needs are met with utmost dedication. Our mission is to exceed your expectations and establish a long-term, mutually beneficial relationship with you.
Threatsys Cyber Security Testing Services guarantees your safety by leveraging cutting-edge security technologies and experts that can spot vulnerabilities and remove threats from systems while utilizing cutting-edge features. Connect now with Threatsys the No. 1 Cyber Security company in Bhubaneswar which can help you succeed in the supply chain attack. As it is better to stop a supply chain attack than to suffer its consequences, so take the required measures to ensure your business today.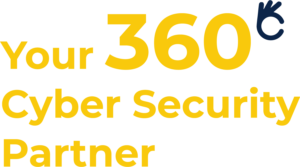 Stay ahead of the game and protect your organization from Cyber Security attacks. Don't wait for an attack to occur, take preventive measures today.

Increase your preparedness,
Solidify your security stance