PCI DSS is for everyone who is associated with payment cards. This comprises small and large businesses, financial institutions, point-of-sale vendors, and hardware and software developers who establish and maintain the international payment infrastructure. Continue reading to know everything about it and how to get certified.
What is PCI-DSS ?
PCI – DSS (Payment Card Industry Data Security Standard) is a set of security standards that help reduce credit card fraud by helping organisations assess and manage the risks involved in processing, storing, and transmitting credit card information.All merchants and service providers that accept, store or process card data are required to comply with the Payment Card Industry Data Security Standard (PCI DSS).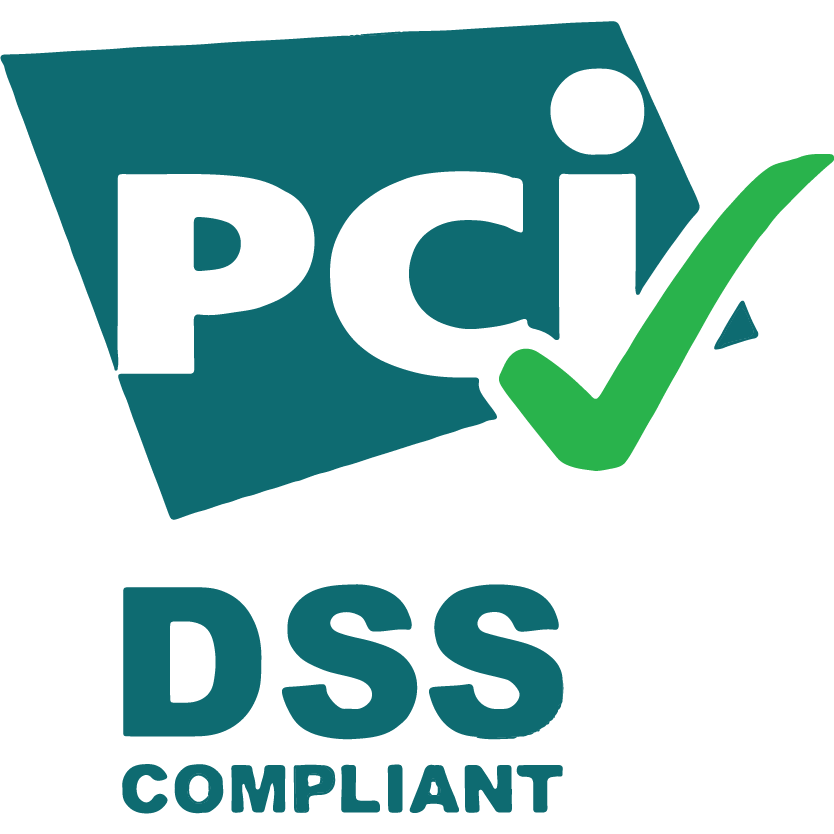 The standard is managed and maintained by the Payment Card Industry Security Standards Council (PCI SSC), an independent organization made up of representatives from American Express, Discover Financial Services, JCB International, MasterCard Worldwide, and Visa Inc.
It's important to note that PCI DSS does not apply to debit cards or other types of payment cards.
What is PCI?
PCI stands for "Payment Card Industry," and it's a group that's made up of major players in the payment card industry. To put it simply, it basically sets the rules and regulations that merchants have to follow when they accept credit card payments. The goal is to make sure that credit card information remains secure—if you're a merchant, you could get sued if someone uses their credit card information to make purchases with your business and that information falls into the wrong hands.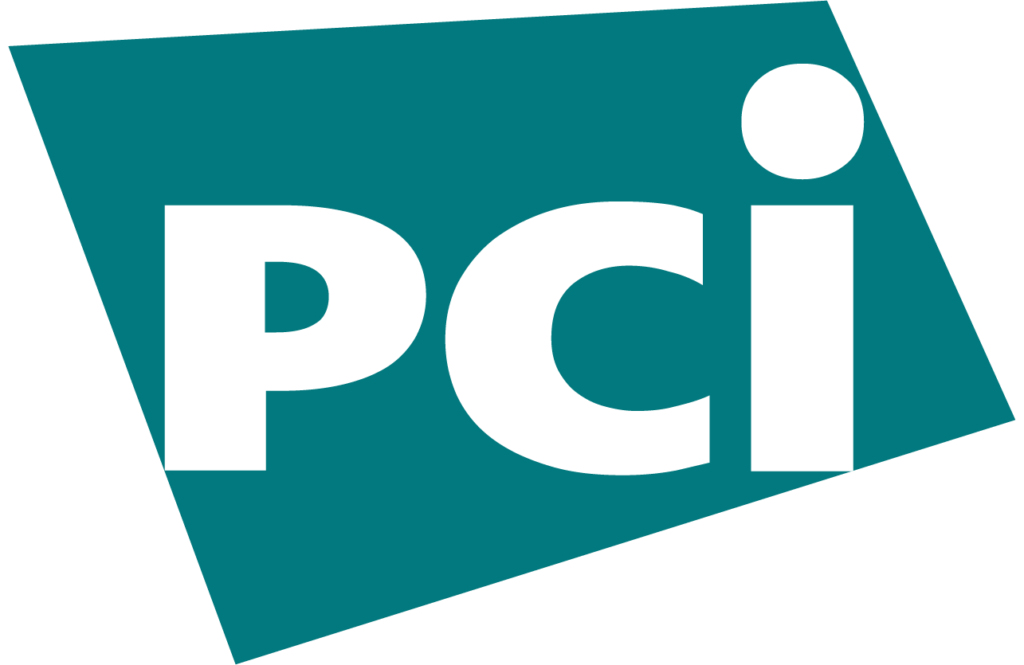 One of the most important things PCI requires is that you keep all your customers' credit card information securely away from prying eyes, including employees who wouldn't necessarily have access to it, but could still be tempted to see it or use it for their own gain. For example, if an employee were to steal a customer's credit card number and PIN when processing a transaction, even though they weren't able to complete the purchase at the register, they could still use the information to buy things in another way—for example, by using the stolen data to create a new account or making online purchases without entering a new credit card number.
Who is PCI DSS for?
The Payment Card Industry Data Security Standard (PCI DSS) is a set of rules that merchants need to follow to protect the sensitive information they store on payment cards. Merchants can be online or offline, but as long as they handle cardholder data, they need to comply with PCI DSS.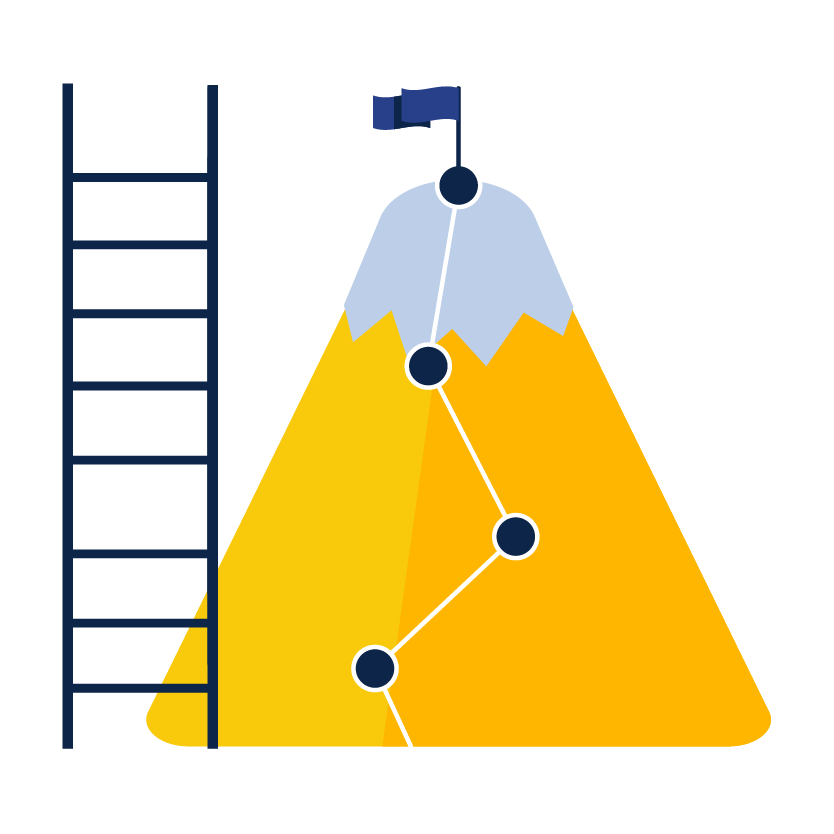 The standard applies to any merchant that stores, processes or transmits cardholder data and is enforced by the Payment Card Industry Security Standards Council (PCI SSC). It's different from other security standards because the PCI SSC has no regulatory power beyond the authority of its participating organisations. The PCI DSS is designed to be flexible and scalable for companies of all sizes and complexities by providing four levels of compliance certification: Level 1, 2, 3, and 4.
Who issues a PCI-DSS Certification?
A company receives PCI-DSS certification, which means that the company has demonstrated that its procedures and network have been tested and have met the Payment Card Industry's standards. The organization that issues the certification is known as an Approved Scanning Vendor (ASV). The ASV will work with the company to identify vulnerabilities, then scan its network for these issues. Once found, they develop a plan to help fix them. After the fixes have been implemented, the ASV will re-scan the company's system to see if all of the vulnerabilities have been removed. If not, they'll get to work again until they are satisfied.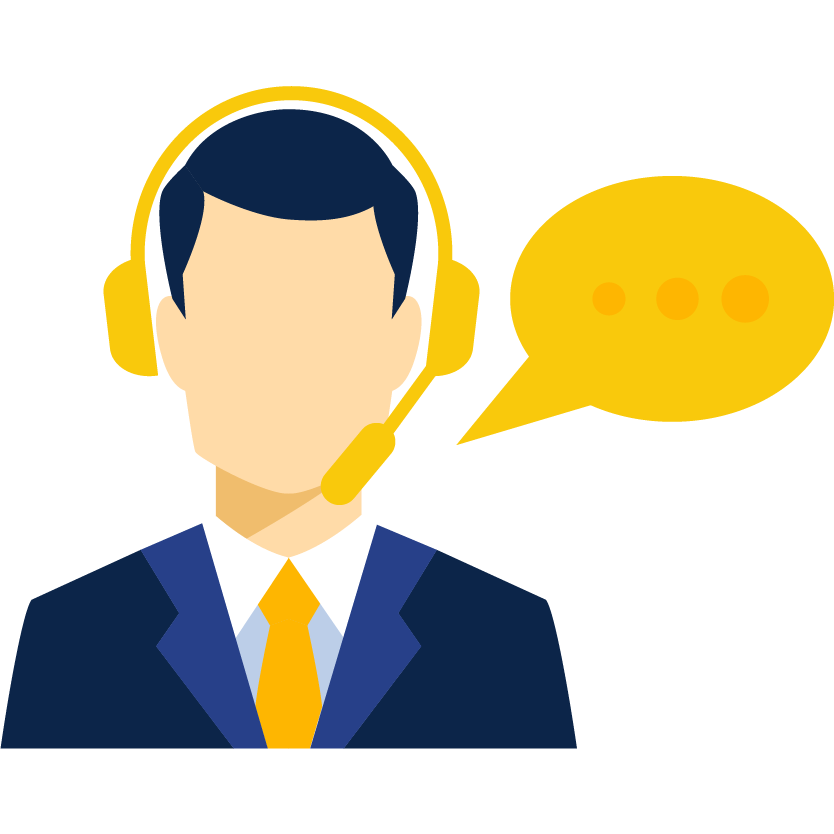 Why is getting a PCI-DSS Certification important?
A PCI-DSS certification is a stamp of approval from a third party that you have gone through and met all the requirements to securely store, transmit, and process credit card data. You can think of it as a way for you to show potential customers that you're reputable and trustworthy as a business.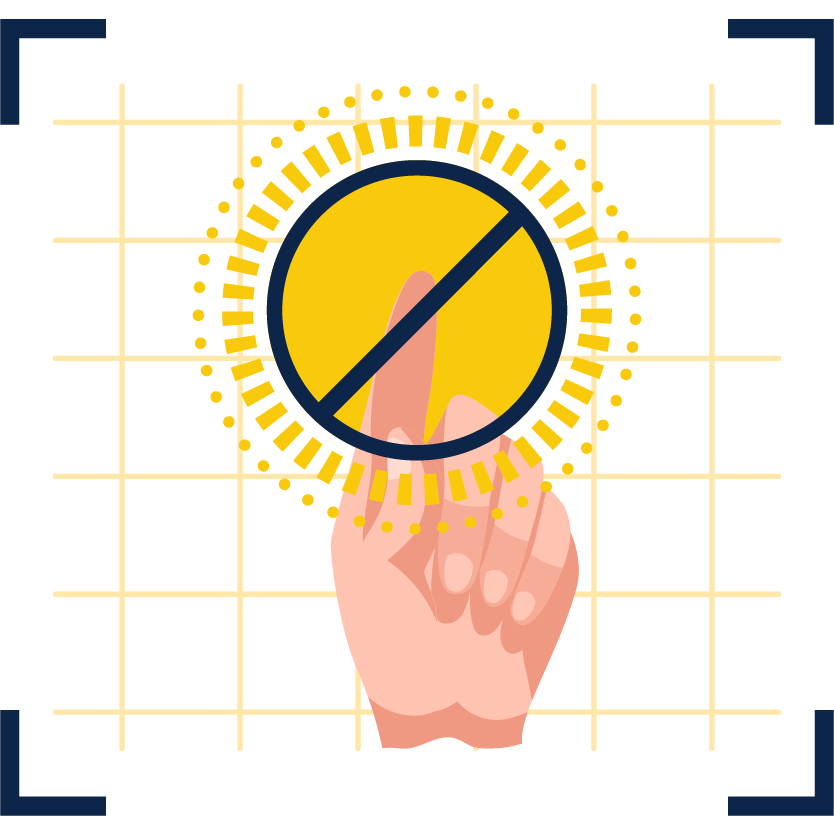 The most popular reason for getting certified is so that your business is able to accept credit card payments from customers. Since the number one payment method used in the U.S. is credit cards, businesses that can offer credit card processing stand out among their competition and gain an advantage in their industry. The bottom line is that without this certification, you won't be able to take cards.
Getting certified isn't just one big check mark on your list of business goals—it's an arduous process that requires you to pay attention to details, stay up-to-date on regulations, and work with outside auditors to confirm your compliance with PCI standards. It's also an ongoing process—you'll need to make sure your systems always stay compliant with PCI standards, so if anything changes down the road (or if someone finds a way around your security measures), you'll need to ensure that you've taken the appropriate steps to protect yourself.
How can you get PCI-DSS certified?
That is something we can help you with. Get PCI Certified depending on your organization's needs with us. With Threatsys, you can assess the kind of certification required for your organization based on the number of transactions executed every month.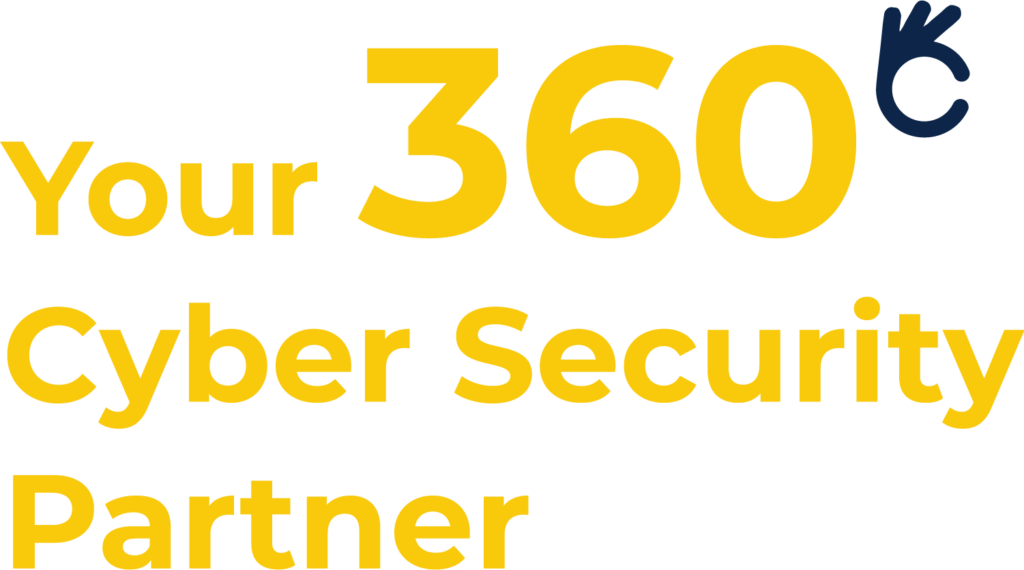 Get effective and robust consultation on Security practices and policies to maintain within your organization. Contact our 24/7 support on any kind of deviations and security concerns arising in your organization.

Apply for the PCI DSS compliant certification