A VAPT scan checks your web/mobile application from a security standpoint that includes vulnerability scan and a penetration test. It's a very important part of cyber security and hence the online reputation of your organization. Of course there's a lot more to VAPT than that and we'll get into those details in this article.
What is VAPT?
VAPT stands for Vulnerability Assessment and Penetration Testing.
It is a method of evaluating the state of network security. It analyzes the security posture of a computing environment by performing tests against it. This will help organizations to find areas where vulnerabilities may exist within their network, and ultimately control their security risks.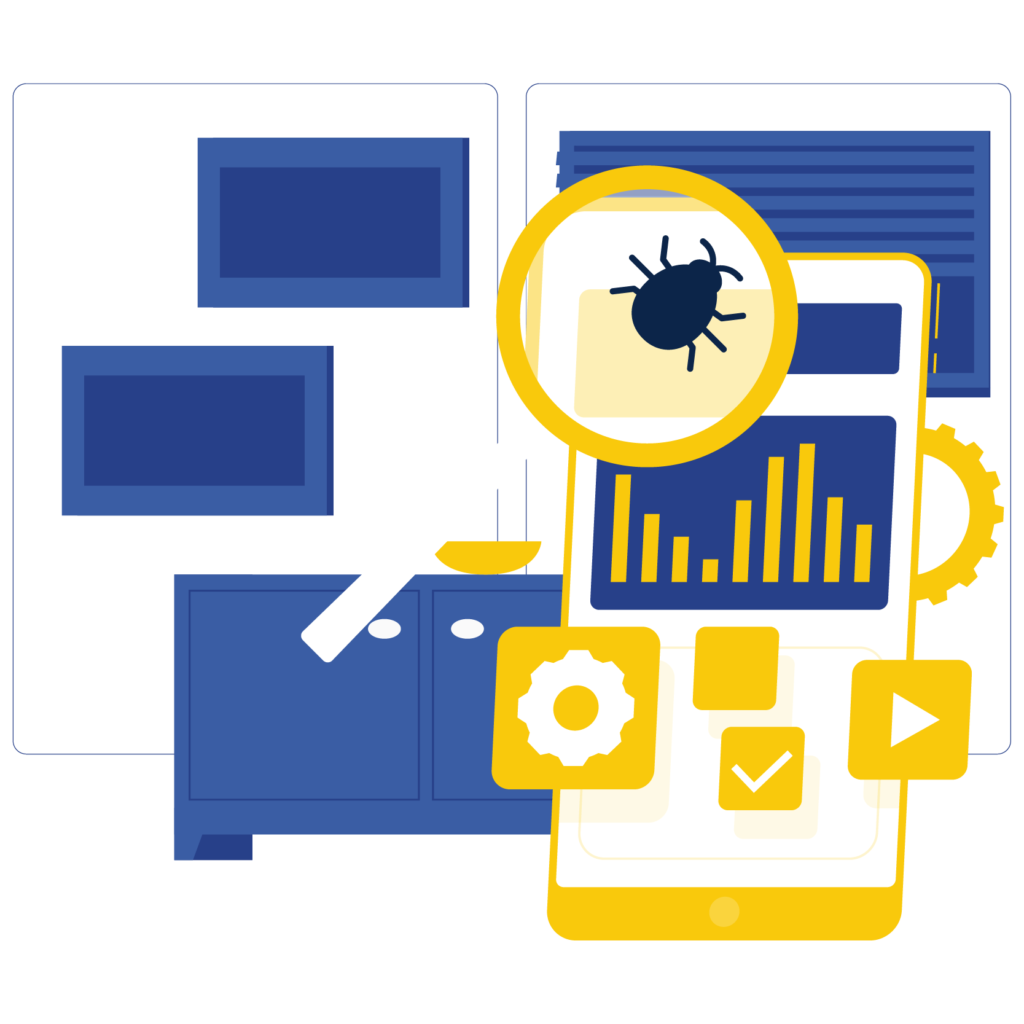 Vulnerabilities could be anything from a simple password that has not been changed from the default one that was set when the system was installed, to a full-blown back door into your network (which is why it's important to use Penetration Testing and not just vulnerability scanning).
VAPT testing can be done by either humans, who will manually scan for vulnerabilities, or by automated tools which can scan faster than humans but are unlikely to find every vulnerability.
Why do you need VAPT?
Your company needs because hackers' tools, strategies, and processes for breaching networks are always improving, it's critical to assess your organization's cyber security on a frequent basis.
VAPT assists in the security of your organization by offering insight into security flaws as well as advice on how to remedy them. For organizations wishing to comply with standards such as the GDPR, ISO 27001, and PCI DSS, VAPT is becoming increasingly crucial.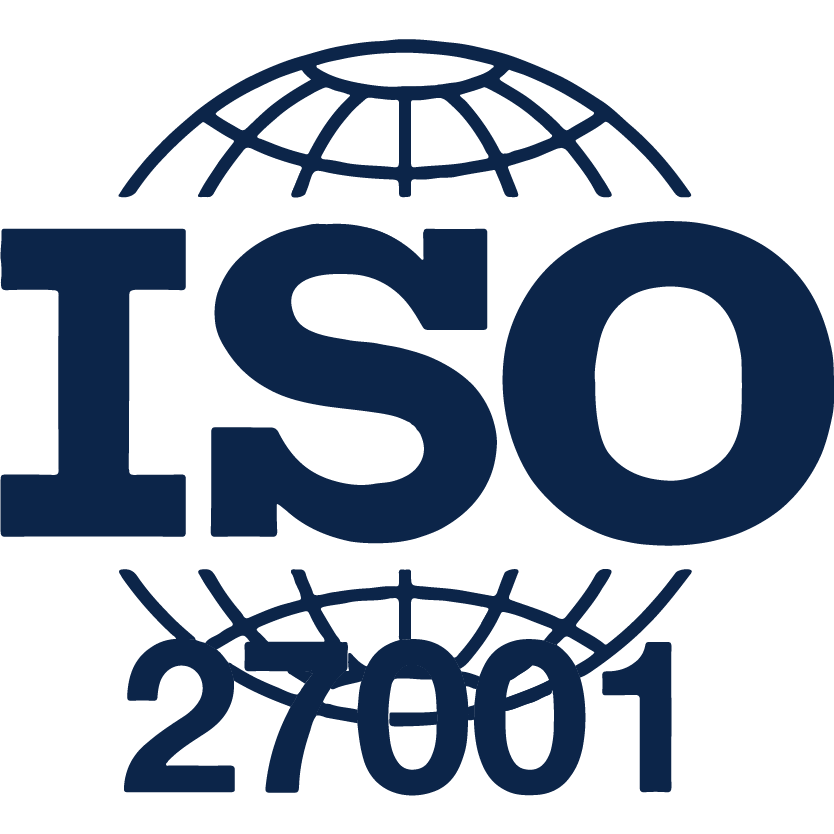 What is a VAPT Report?
A Penetration Testing report is a document that offers a full analysis of the security flaws discovered during the test. It keeps track of the flaws, the harm they pose, and the measures that may be taken to address them. The Pentest Report provides a comprehensive analysis of vulnerabilities, as well as a POC (Proof of Concept) and remediation recommendations to address those issues first. It also assigns a score to each discovered flaw, based on how serious it is to your application/website.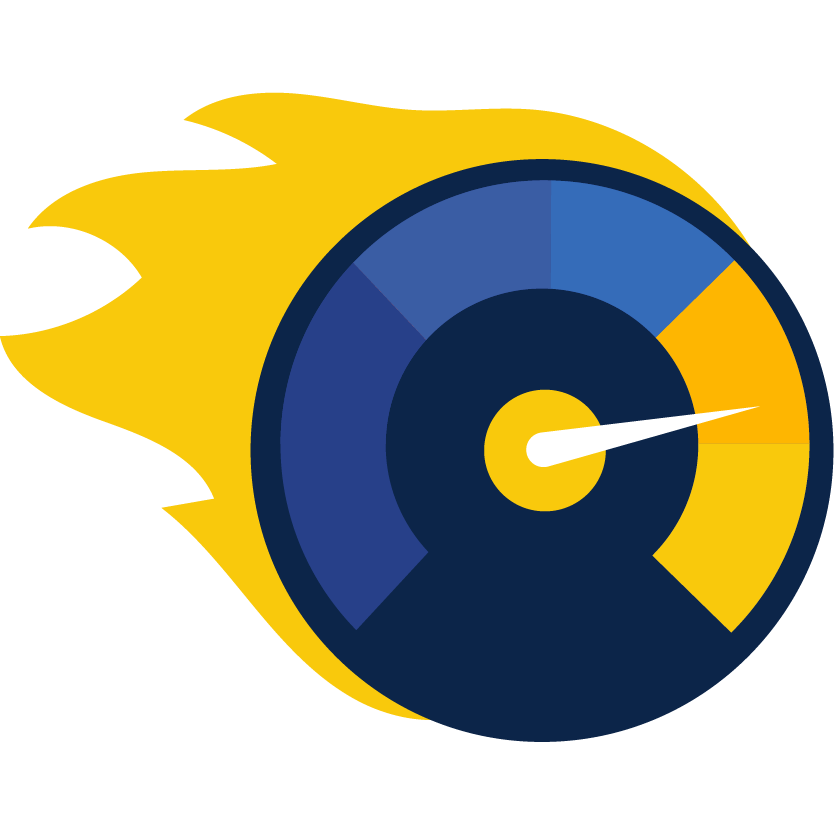 There are mainly two types of VAPT: WAPT and MAPT
Web Application Load, Stress, and Performance Testing (WAPT) is a low-cost and simple-to-use Web Load Testing tool.
WAPT enables you to load and performance test websites by generating a large load from a single or several workstations. This tool allows you to rapidly set up and run your tests, as well as obtain performance data for your website or web application.
It employs powerful virtual users (which are identical to real-world users) who have complete influence over how they are customized.
MAPT
As a security testing method, Mobile Application Penetration Testing Methodology examines security perimeters in a mobile context. Its major focus is client-side security, and it extensively puts the end-user in control. It is derived from the classic notion of application security technique.
Companies can acquire an early understanding of the source code's vulnerabilities, bottlenecks, and attack routes by undertaking penetration testing. Once all flaws have been identified, developers may implement patches to close the gaps and adjust the design to solve the problems.
Benefits of VAPT
Make your website less vulnerable to major threat actors.
Prevent any data leaks that could hamper your business.
Prevent financial loss due to con-compliance.
Prevent damage to your reputation.
Instill trust in the consumer.
Retain customers on a long-term basis due to their trust in your product/services.
Increased ROI.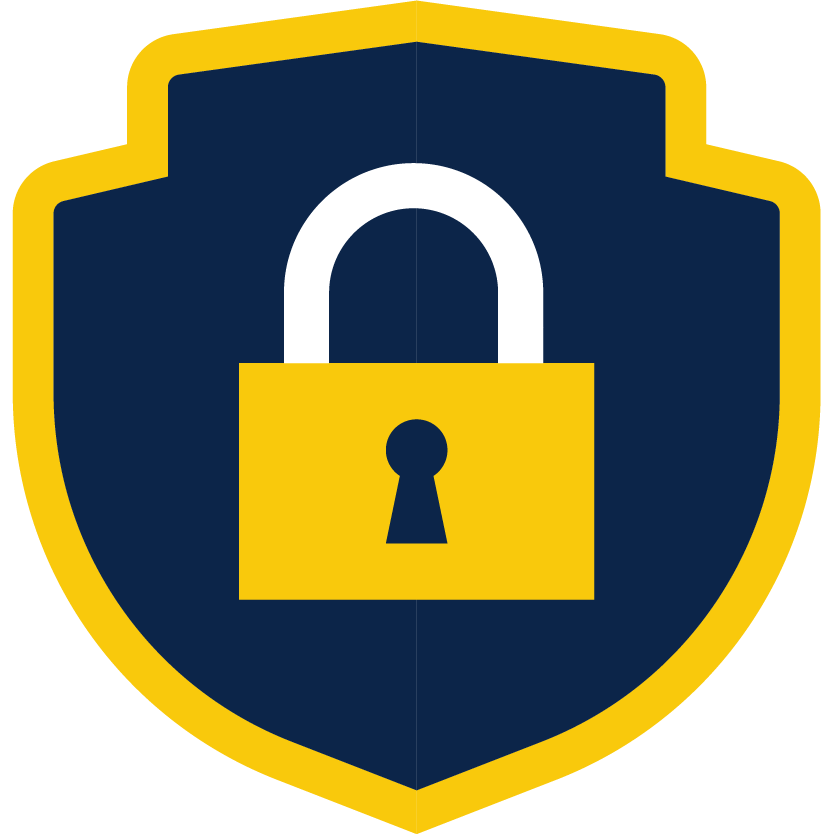 At the same time, periodic VAPT assessments can also boost your internal security division to handle the incidents and issues more effectively. Availing your certification from nodal bodies such as CERT-In (Computer Emergency Response Team – India) and their empaneled companies will add a high credibility factor to your brand.
VAPT Certifications
A VAPT certificate testifies to the fact that an application has gone through a rigorous Vulnerability Assessment and Penetration Testing and has patched all vulnerabilities found in the test.
Enterprise system security is a significant concern for every company. This is because no business can afford a security breach that could cause a financial loss or a tarnished reputation. There are many ways to address security vulnerabilities and one of them is a vulnerability assessment and penetration testing.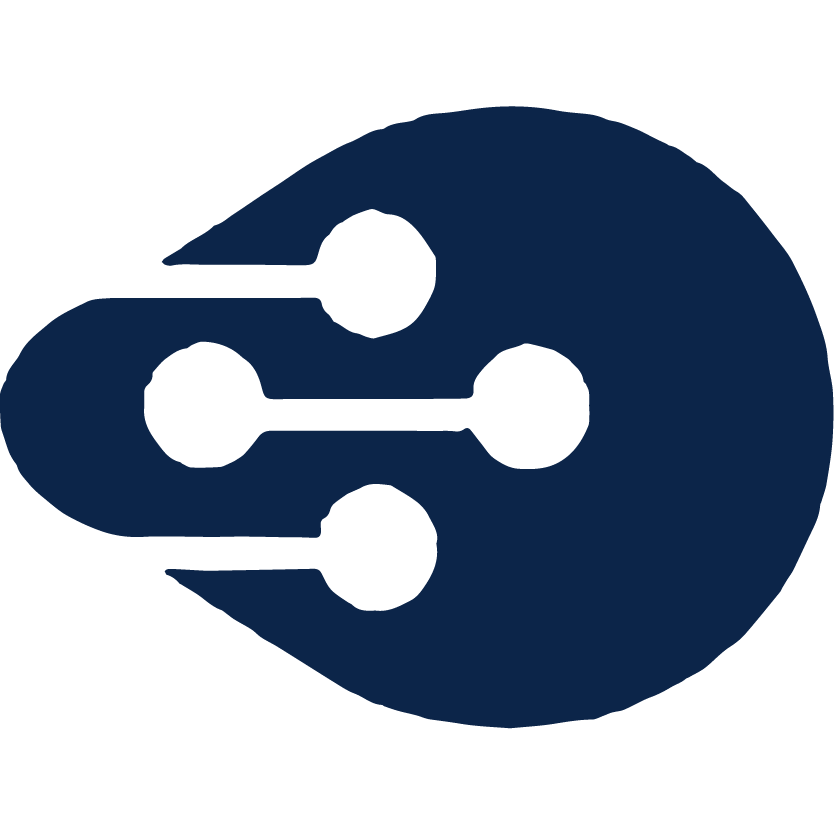 How to get Cert-in certified?
Overview of the process for CERT-In Certification:
Step 1 – A comprehensive level 1 audit of your website, network or applications is carried out and a detailed report is provided.
Step 2 – Once patched, the level 2 retesting audit is carried out and all the patches and fixes are verified.
Step 3 – The CERT-In Security Certificate is issued along with relevant supporting documentation and compliance reports for your customers & partners.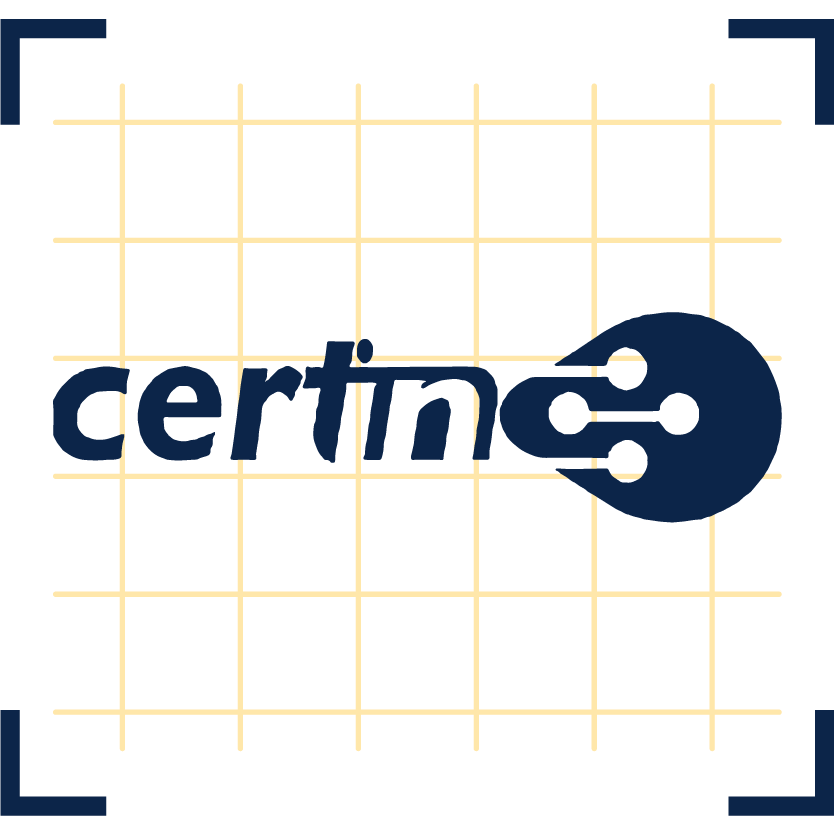 Why get CERT-in certified by us?
Threatsys Technologies Vulnerability Assessment and Penetration Testing (VAPT) service is accredited by CERT-In and is designed to help you identify the security vulnerabilities in your infrastructure and make a plan to fix them.
Simply put, a VAPT scan from us is a comprehensive scan that checks your web/mobile application from a security standpoint. It's a professional-grade scan that includes a thorough vulnerability scan and a penetration test.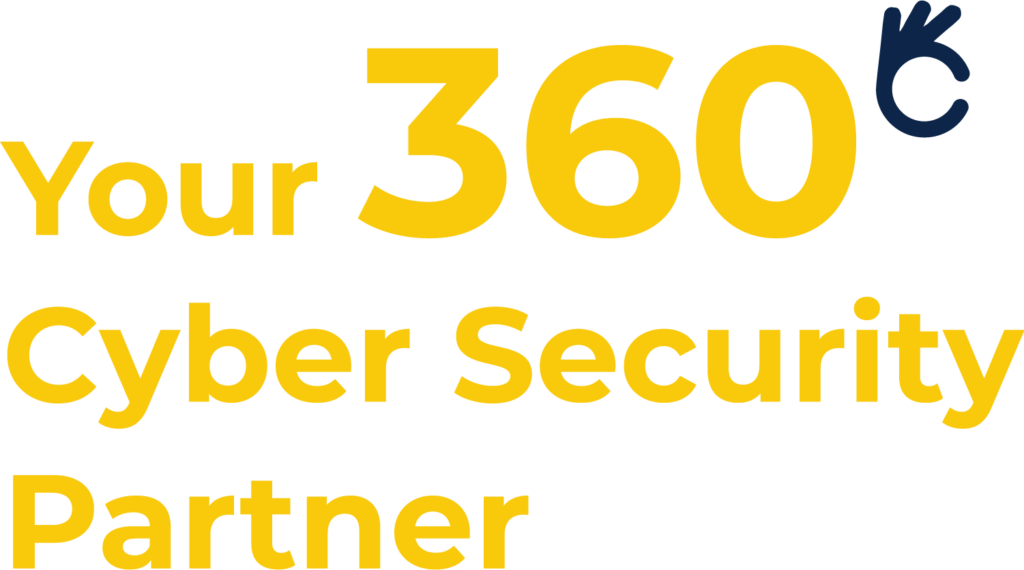 Our VAPT scan analyzes the entire application and its underlying infrastructure, including all network devices, management systems, and other components. It's a deep analysis that helps you find security weaknesses, so that you can fix them before a hacker attacks.
Our VAPT scans are a one-stop solution for all your security needs. Check out some of the features of getting your VAPT done by us:
Automated and Manual Scanning
3000+ tests to keep your infrastructure secure from hackers.
Easy, accessible reports that you can interpret at a glance with the dashboard.
Get detailed steps on bug fixing tailored to your issues and know exactly how to reproduce vulnerabilities with screenshots.
For each vulnerability, Threatsys provides an intelligently calculated risk score.
You get a CERT-IN verifiable VAPT certificate from us.

Apply for your VAPT and CERT-in compliant certification