The Inspiring story of our founder and CEO Deepak Kumar Nath as a cyber security auditor and entrepreneur was recently featured in Free Press Journal. Our founder is one of the leaders in cybersecurity who has made remarkable contributions in the field and stayed actively involved with the cybersecurity community.
A snippet from the article:
Since his early college years, Mr Nath has been deeply involved in the field of cybersecurity. In fact, during his second year of engineering studies, he founded Global Tech Promoters, his own cybersecurity consulting company. Even as a college student, Mr Nath received recognition from major companies such as Facebook, Microsoft, Blackberry, Sony, AT&T, and Mastercard for his ability to discover critical bugs in their systems, earning him a place in their respective Hall of Fame programs.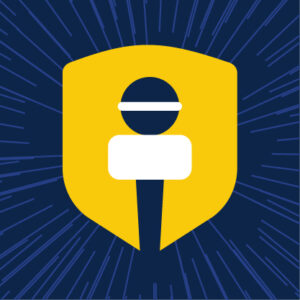 Alongside his entrepreneurial ventures, Mr Nath has also dedicated himself to educating others on the importance of cybersecurity. To date, he has trained a staggering 45,000 students across India with his exceptional cybersecurity training program.
You can read the full article in Free Press Journal here.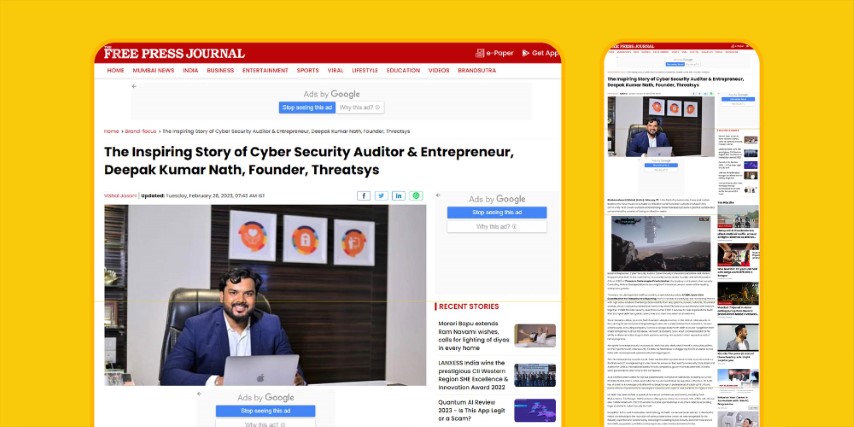 How we can help
Cyber attacks can have devastating consequences for businesses. It may lead to financial losses, reputation damage, & loss of sensitive information. To prevent these types of attacks, businesses must secure themselves. By conducting regular risk assessments, implementing strong authentication, using encryption, monitoring for suspicious activity, & developing a response plan businesses can immensely decrease the threat of a cyber-attack.
Threatsys Cyber Security Testing Services guarantees your safety by leveraging cutting-edge security technologies and experts that can spot vulnerabilities and remove threats from systems while utilizing cutting-edge features. Connect now with Threatsys the No. 1 Cyber Security company in Bhubaneswar which can help you succeed in the supply chain attack. As it is better to stop a supply chain attack than to suffer its consequences, so take the required measures to ensure your business today.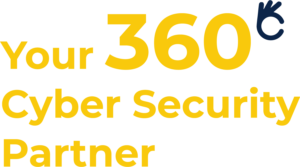 Stay ahead of the game and protect your organization from Cyber Security attacks. Don't wait for an attack to occur, take preventive measures today.

Increase your preparedness,
Solidify your security stance