It's especially satisfying to mark this financial year while witnessing a promising future for cybersecurity. The need for advanced, proactive measures in risk and vulnerability management is increasing rapidly, and Threatsys is leading the way in creating and implementing these cybersecurity solutions worldwide.
Here is a snippet from the article:
One of our biggest accomplishments this year was achieving a 50% increase in revenue compared to the previous year. This growth was due in part to our expansion into new markets and the launch of several new products that resonated with customers. Additionally, we focused on streamlining our operations and increasing efficiency, which allowed us to achieve greater profitability.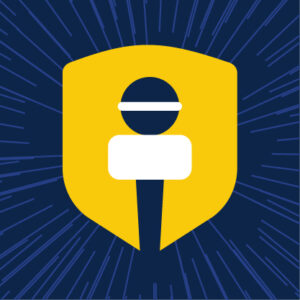 Another key metric of success for us was customer satisfaction. We implemented several initiatives to improve the customer experience, such as enhancing our security audit process, providing more personalized service, and soliciting proper scoping and cyber security consulting mapping. As a result, our customer satisfaction ratings increased by 35%, and we saw a corresponding increase in customer retention and referrals.
I extend my sincere gratitude to every individual who has played a role in our company's growth and evolution. Your contributions have been invaluable and instrumental in getting us to where we are today. In the coming months, we're planning several events to commemorate our journey, and we hope you can join us to share in our celebration.
Finally, I'd like to express my heartfelt thanks to all of our supporters, collaborators, and well-wishers. Your encouragement, assistance, and blessings have been vital to our progress, and we're deeply grateful for them.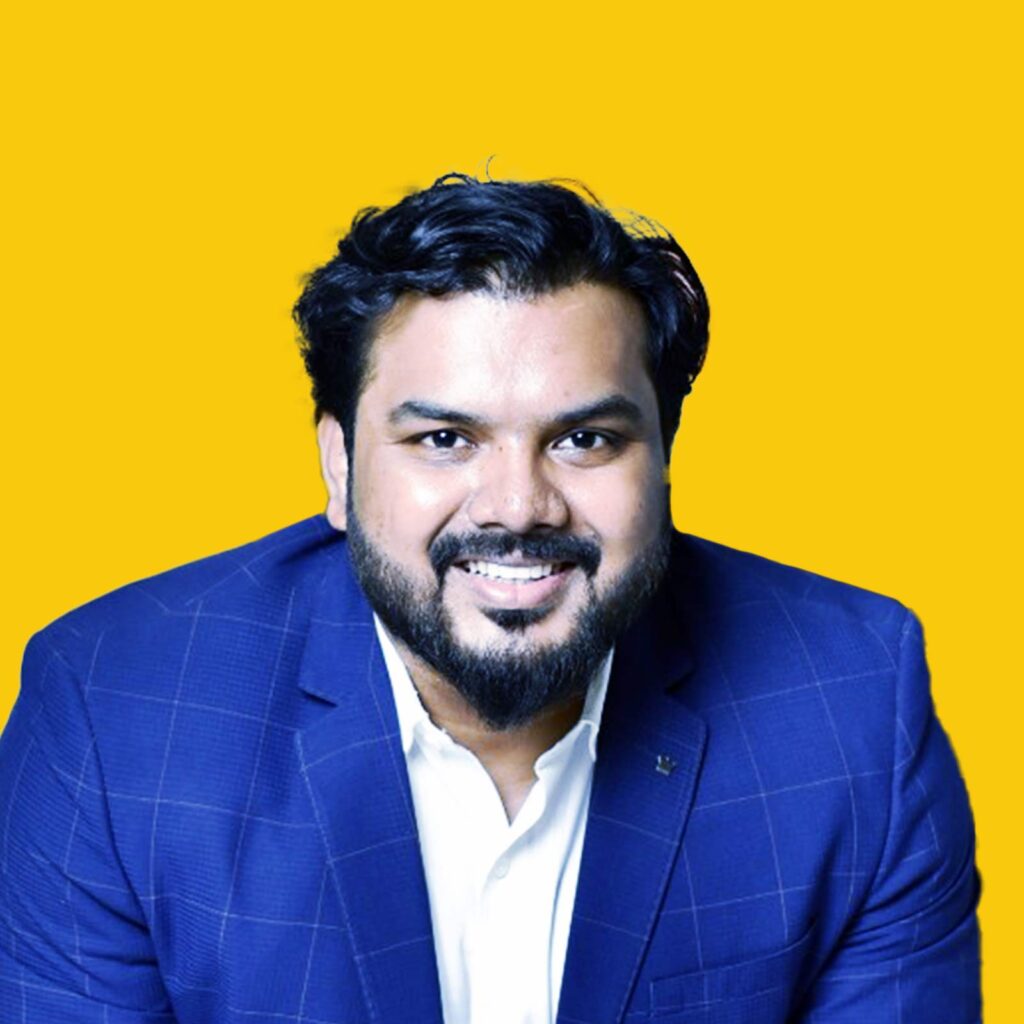 You can read the full article in Outlook here.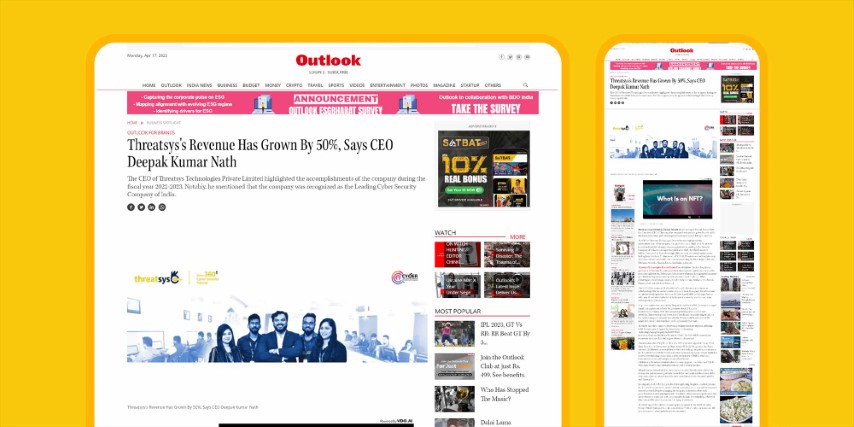 How we can help
Cyber attacks can have devastating consequences for businesses. It may lead to financial losses, reputation damage, & loss of sensitive information. To prevent these types of attacks, businesses must secure themselves. By conducting regular risk assessments, implementing strong authentication, using encryption, monitoring for suspicious activity, & developing a response plan businesses can immensely decrease the threat of a cyber-attack.
Threatsys Cyber Security Testing Services guarantees your safety by leveraging cutting-edge security technologies and experts that can spot vulnerabilities and remove threats from systems while utilizing cutting-edge features. Connect now with Threatsys the No. 1 Cyber Security company in Bhubaneswar which can help you succeed in the supply chain attack. As it is better to stop a supply chain attack than to suffer its consequences, so take the required measures to ensure your business today.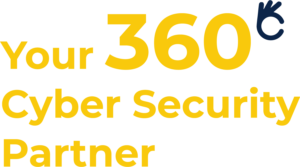 Stay ahead of the game and protect your organization from Cyber Security attacks. Don't wait for an attack to occur, take preventive measures today.

Increase your preparedness,
Solidify your security stance