Threatsys India, a renowned Cyber Security company known for its cutting-edge infosec solutions, has taken a significant step towards expanding its global operations. The company recently announced the launch of its subsidiary, Threatsys Kenya Limited, in Kenya. This strategic move not only signifies Threatsys Technologies' commitment to global expansion but also showcases its dedication to providing advanced cyber security solutions to clients in Africa.
The establishment of Threatsys Kenya Limited marks Threatsys ' entry into the Kenyan & Africa market, showcasing its commitment to global expansion.
Threatsys Technologies intends to forge strong partnerships with local businesses and organizations, Governments in Kenya, fostering collaboration and driving technological advancements in the country.
With its rich history of innovation and a rapidly growing technology sector, Kenya has become an attractive destination for global tech companies seeking to tap into the region's potential. Threatsys Technologies recognizes this opportunity and aims to leverage its expertise and experience to serve the Kenyan market.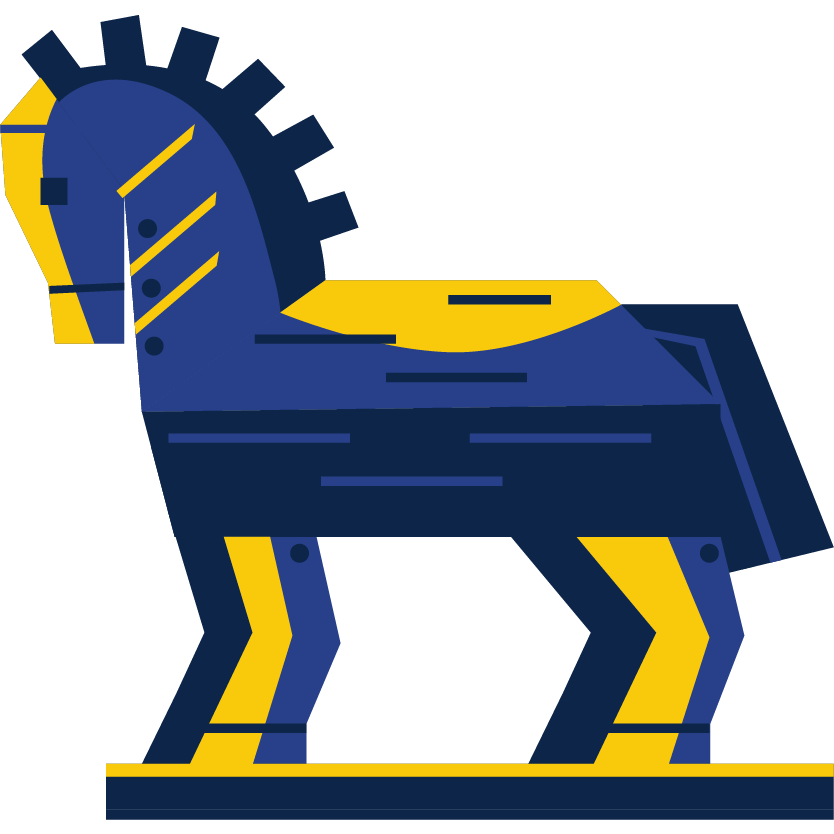 Our Commitment towards Revolution in Cyber Security Domain.
Threatsys is not new to Africa Market. We have huge client base including organisations from Fintech, Telecom and Public Industry. We aim to introduce advanced innovative 360 Degree Cyber Security solutions and 24×7 SOC Services in the cyber security field to Africa. By leveraging our expertise, experience, and global resources, we will deliver state-of-the-art solutions that address the specific challenges faced by organizations operating in the African region. Our solutions will be tailored to meet the unique requirements of diverse industries, including finance, healthcare, government, and critical infrastructure.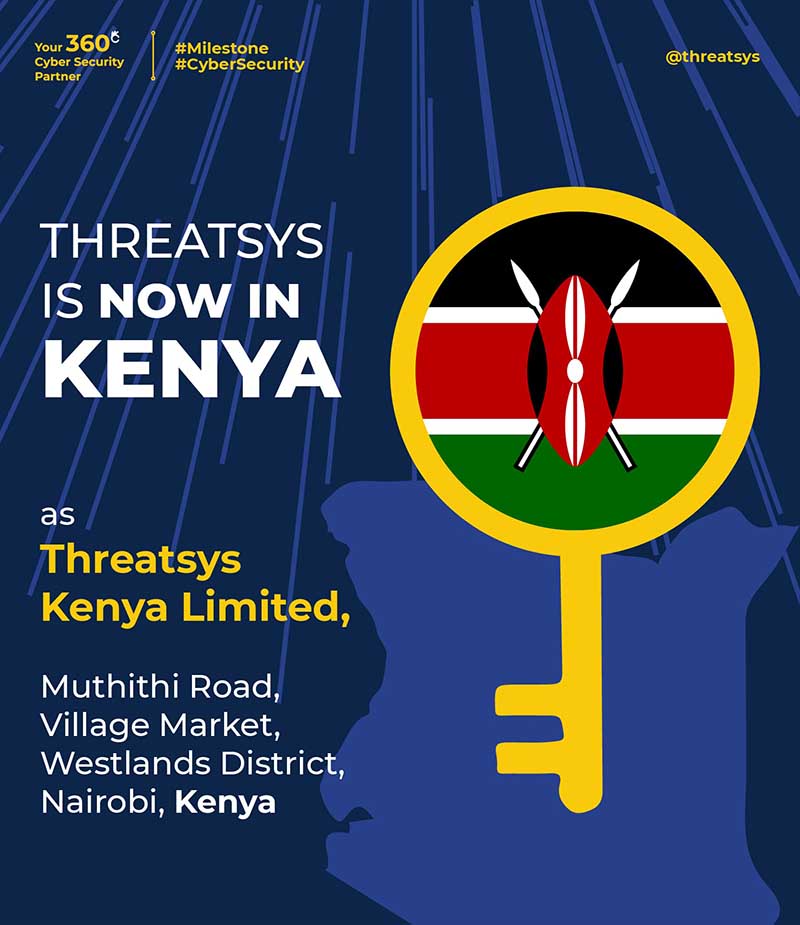 Empowering Indian Workforce by uplifting the Africa's Demand
Threatsys Technologies' expansion into Kenya is aligned with its mission to drive technological advancements and digital transformation on a global scale. The company has a proven track record of delivering innovative infosec solutions to businesses across various industries, enabling them to enhance their cyber seccurity  operations and gain a competitive edge.
The launch of Threatsys Kenya Limited demonstrates Threatsys Technologies' strategic vision to establish a local presence in Kenya, enabling them to better understand the market dynamics and provide tailored solutions. Threatsys Kenya Limited is expected to create job opportunities in Kenya and contribute to the local economy through its technological expertise and business operations.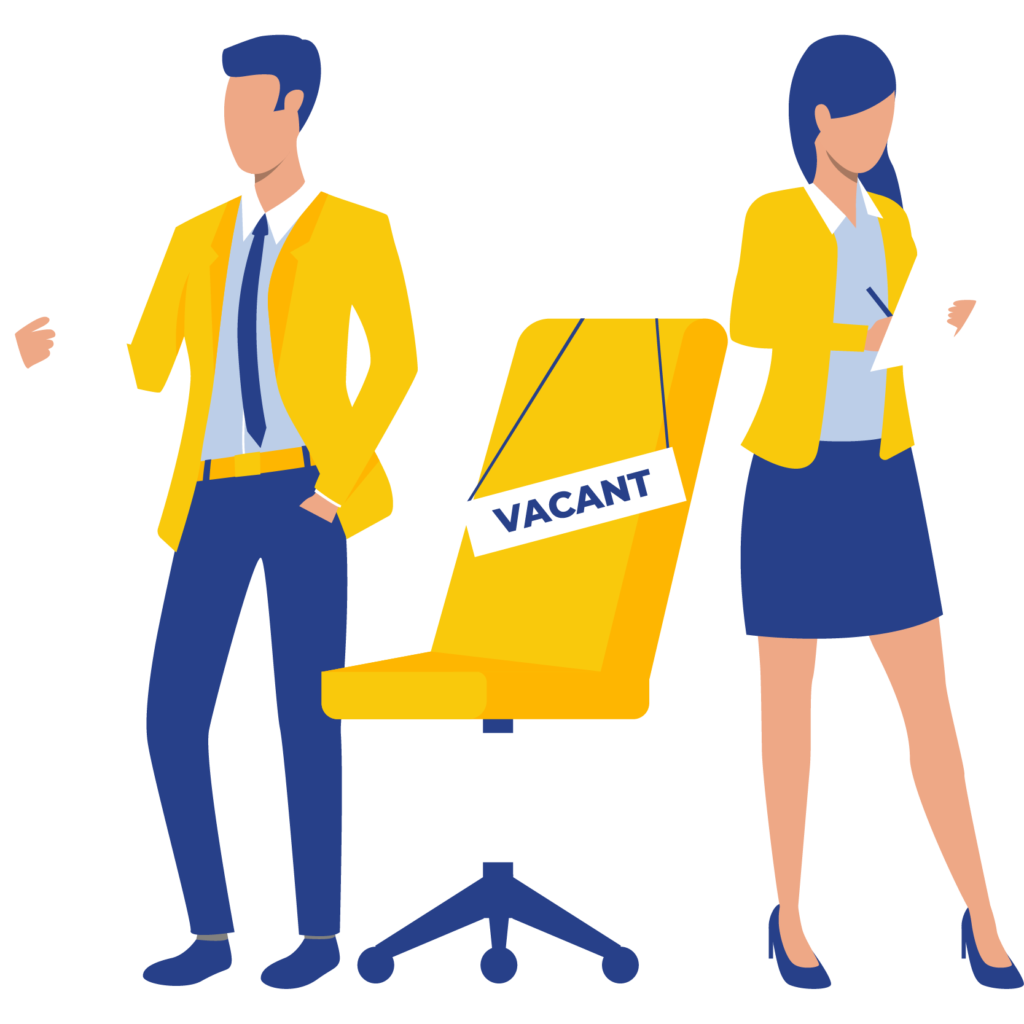 Threatsys Technologies' confidence in the Africa's business environment and its potential for growth in the Cyber Security Domain.
Threatsys Kenya Limited will offer a comprehensive range of infosec solutions, including cybersecurity testing, cyber security compliances, cyber security audits, managed cyber security solutions, and cloud security services. By establishing a local presence, Threatsys Technologies can better understand the unique requirements and challenges faced by Kenyan businesses, allowing them to deliver tailored solutions that meet the specific needs of their clients.
Threatsys Kenya Limited will operate as an independent entity while benefiting from the resources and expertise of its parent company, Threatsys Technologies India.




Threatsys Kenya Limited aims to bring Threatsys Technologies' cutting-edge cyber security solutions and services to the Africa market, catering to the growing demand for advanced cyber security solutions in the region.
Threatsys extensive experience and industry knowledge in Cyber Security to deliver innovative infosec solutions across various sectors, including finance, healthcare, telecommunications, and more.
Threatsys Technologies firmly believes in the power of collaboration and partnership. To ensure the success of Threatsys Kenya Limited, the company plans to collaborate with local stakeholders, including government bodies, industry associations, and educational institutions. By forging strong relationships within the Kenyan ecosystem, Threatsys Technologies aims to foster knowledge exchange, skill development, and co-innovation opportunities.
The government of Kenya takes necessary steps toward cyber security.
"The Republic of Kenya recognizes cyberspace as a new strategic high ground in the envisioned fifth industrial revolution that represent much more advanced collaborative interactions between humans, machines, processes and systems. Driven by increased connectivity and wide adoption of digital technologies, cyberspace has become the new nervous system supporting the functioning and delivery of services to citizens by Kenyan Government and businesses." said His Excellency, Hon. Uhuru Kenyatta, C.G.H. President of the Republic of Kenya
To sustain these cybersecurity efforts, the Government of Kenya has developed the second National Cybersecurity Strategy setting our priority areas, goals and key interventions. The strategy recognizes the cross-cutting nature of cyberspace and the need for coordinated and collective action from all sectors.
Threatsys Kenya Limited will empower Kenyan businesses with cutting-edge cyber security solutions, ensuring they remain at the forefront of digital innovation.

Furthermore, Threatsys Kenya Limited intends to actively engage with local talent by offering employment opportunities and investing in skill development programs. By nurturing a pool of skilled professionals, Threatsys Technologies aims to contribute to the growth of Kenya's technology sector while simultaneously strengthening its own capabilities.
Through collaboration, partnership, and investment in local talent, Threatsys Technologies aims to contribute to Kenya's thriving technology ecosystem and foster sustainable growth for both the company and the nation.
As Threatsys Kenya Limited begins its operations, the company's expertise, commitment, and dedication to technological excellence are set to make a significant impact in the Kenyan market. With its proven track record, Threatsys Technologies is well-positioned to become a trusted partner for businesses and organizations seeking transformative solutions in Kenya's rapidly evolving digital landscape.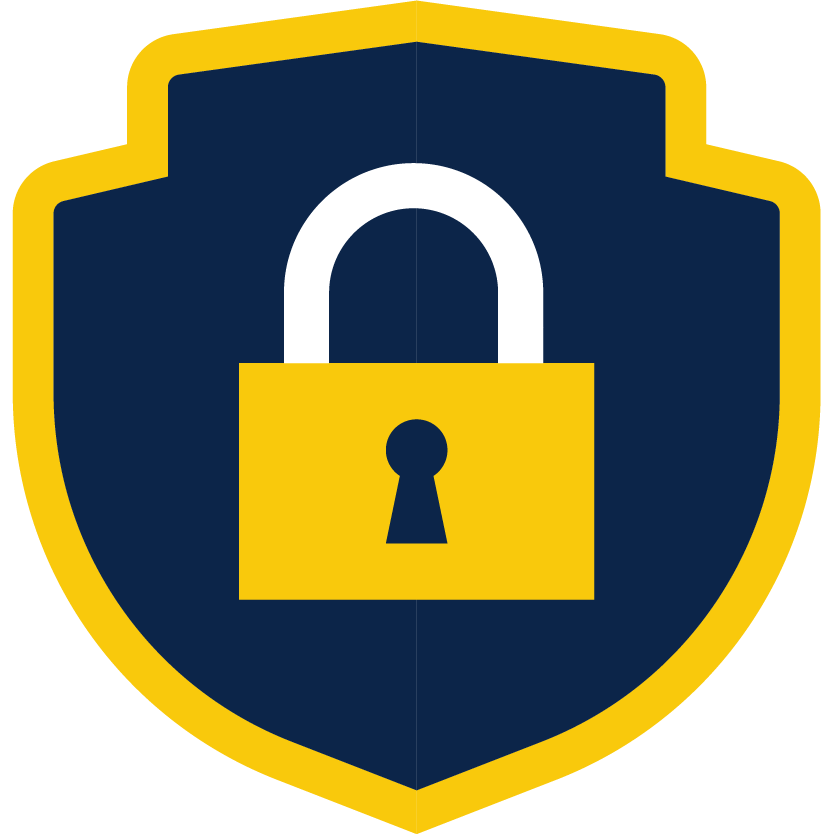 How to Navigate these needs?
As a responsible cyber security company, our vision is rooted in ethical and transparent practices. We are committed to upholding the highest standards of integrity, privacy, and confidentiality. We will ensure that our solutions comply with international regulations and best practices, safeguarding the interests of our clients and maintaining their trust.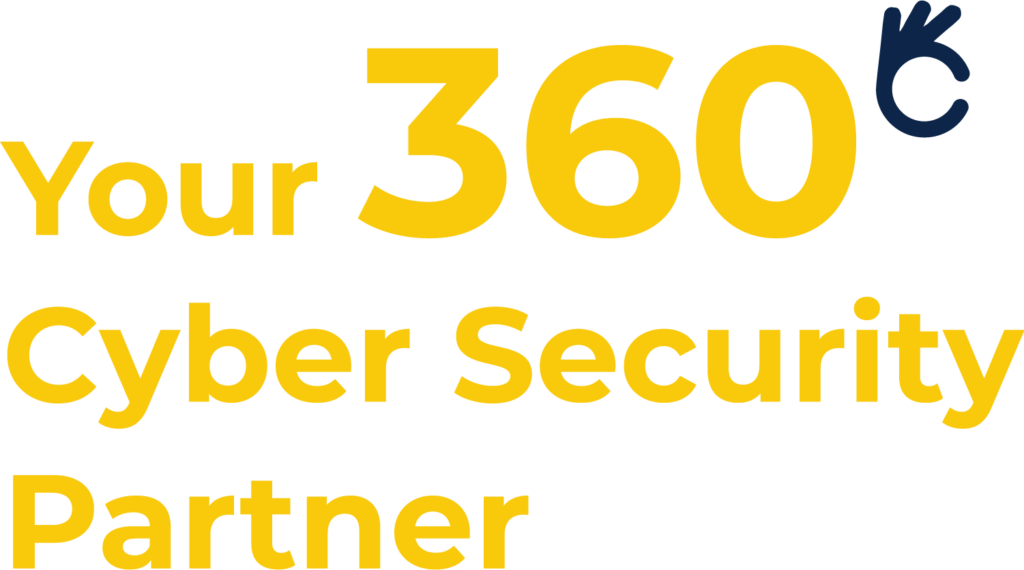 Our vision extends beyond business success. We aspire to make a positive impact on the African community by actively participating in initiatives that promote digital inclusivity, cyber security education, and social responsibility. Through corporate social responsibility programs, we will contribute to the development of a secure, sustainable, and resilient digital ecosystem for future generations.

Consult for your Cyber Security Services and Info-sec compliant